Ben Skinner
Associate
Before joining Wilson Wraight in 2013, Ben worked as estate manager on a diverse 3,500 acre estate in Sussex.  He has also turned his hand to harvest work on arable farms and worked with livestock.
He draws on his varied experience to assist clients with diverse types of in-hand farms and also manages Contract Farming Agreements where the provision and monitoring of accurate management information helps to enable strong working relationships to develop between a farmer and contractor.
His qualifications include a BSc Geography from the University of Exeter and a MSc Rural Estate Management, Royal Agricultural College.
E / bskinner@wilsonwraight.co.uk
T / 01284 772429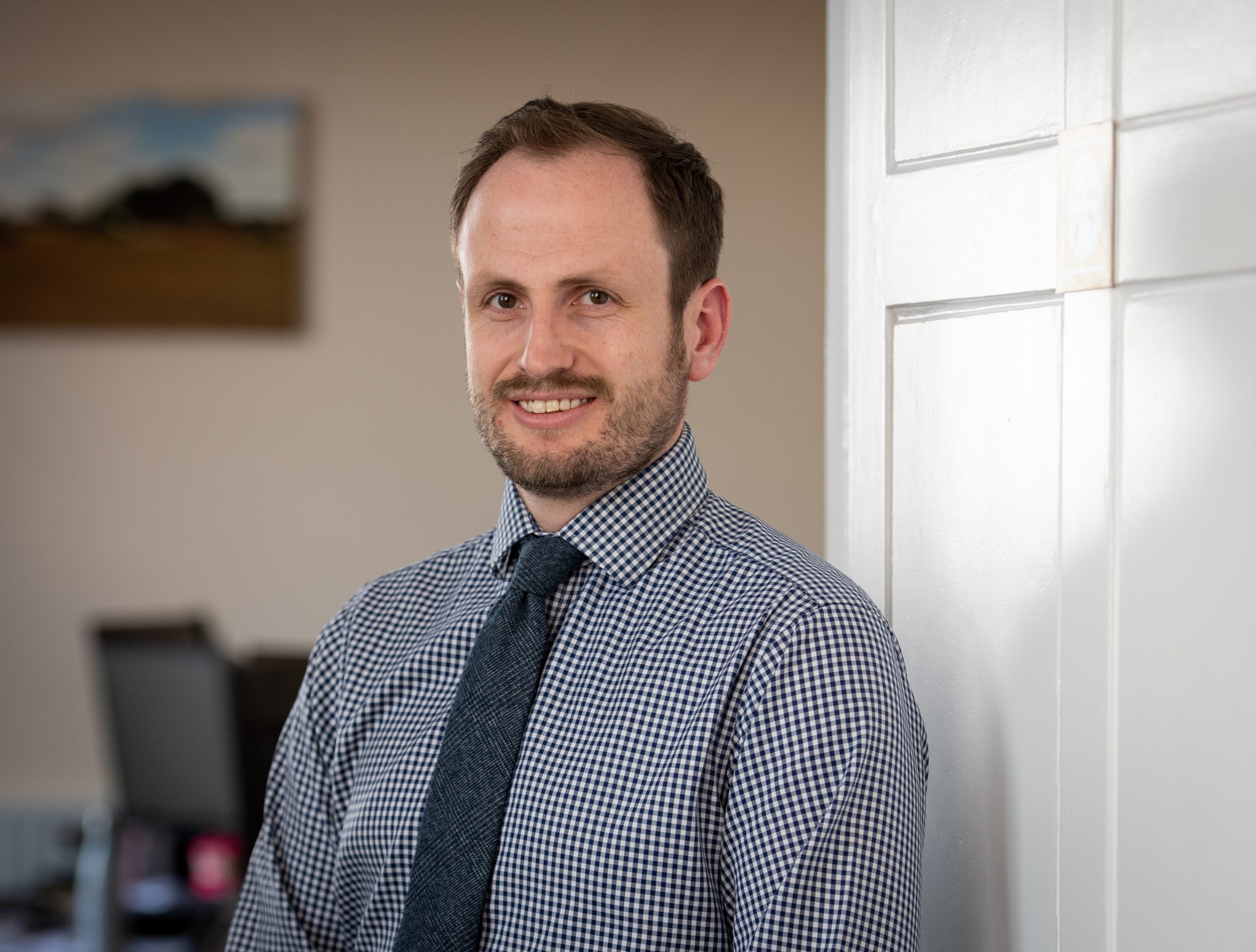 I apply a high level of attention to detail and in-depth analysis for clients. When undertaking new business appraisals, I seek to get under the skin of how that business functions, and spend some of my own time getting to know the fields and the geography of the farm itself.