Joint Ventures
The Wilson Wraight team brings extensive experience of setting up and monitoring  many joint venture enterprises.
At Wilson Wraight we advise, establish and manage the  formation of  new businesses to maximise efficiency of operation for clients who pool resources to reduce their investment of time and money.
Many clients choose to collaborate to share the burden of rising machinery prices and other increasing costs by sharing resources, machinery, land and/or labour with nearby farms.
If a contract farming agreement is identified as the most suitable way forward, we will handle the whole process from preparing a detailed prospectus and managing a tendering process through to providing a monitoring service with annual preparation of budgets and accounts.
There are many reasons why joint venture farming may be worth considering. Our experienced consultants are on hand to explore the options.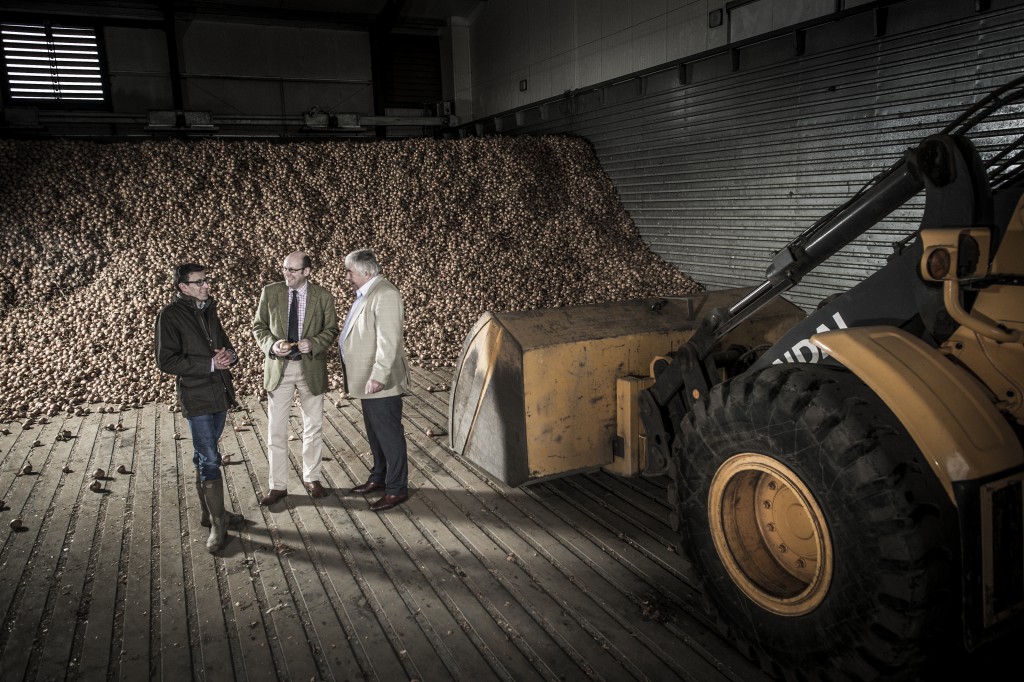 Joint ventures between farms are becoming increasingly popular as clients share the burden of increasing machinery and labour costs and reduce overheads. I advise , establish and manage Contract Farming Arrangements, steering farmers through the complexities Rachel Bush, Wilson Wraight