Direct Management
We directly manage agricultural businesses on behalf of clients when required.
Our bespoke service draws on the expertise of and combines all of our Agricultural Management Consultancy services. Detailed forward budget and cashflow form the backbone of our advice, along with appraisals and benchmarking.
We regularly liaise with management, staff and other professionals to ensure both the smooth running of the business and that objectives are met.
We also offer accounting services using our bookkeepers.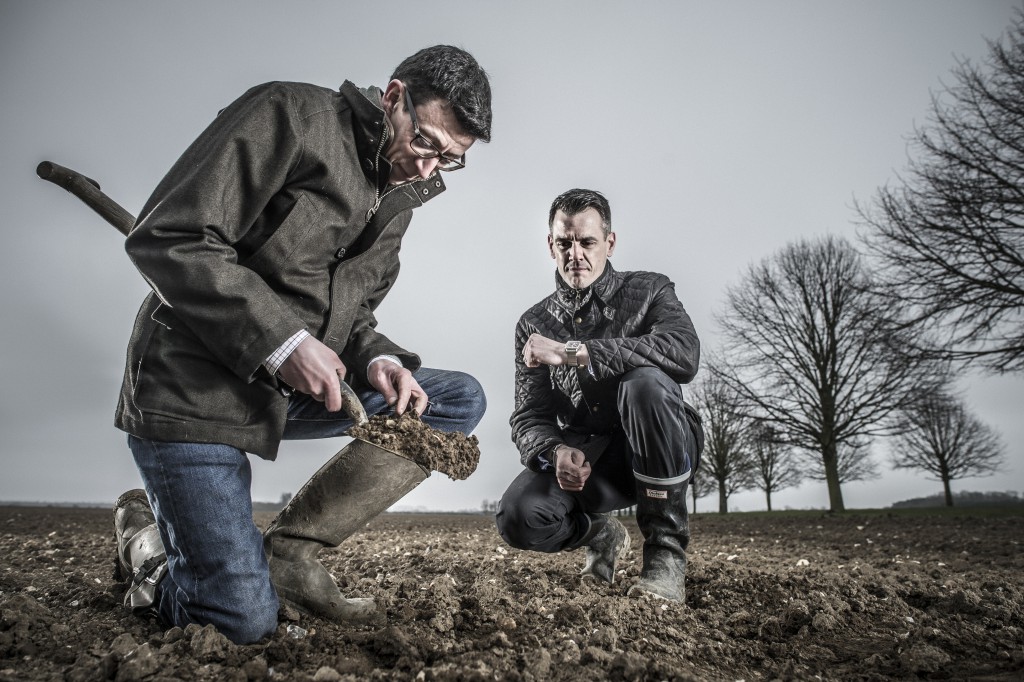 We have a wealth of management expertise and practical experience across our team which we are able to utilise to assist clients in the day-to-day running of their businesses.