Budgets & Management Accounts
Wilson Wraight produce detailed management budgets and use these to assess each business before setting targets.
This bespoke service delivers an initial detailed forward budget and cashflow surplus/deficit report to identify profit and loss potential. Strengths and weaknesses are also identified.
Our extensive portfolio of clients and access to industry-wide data means our business management consultancy service is well-equipped to benchmark each business and its financial position against our rich stock of comparative data.
Our consultants integrate financial management with clients' personal objectives to plan business strategy.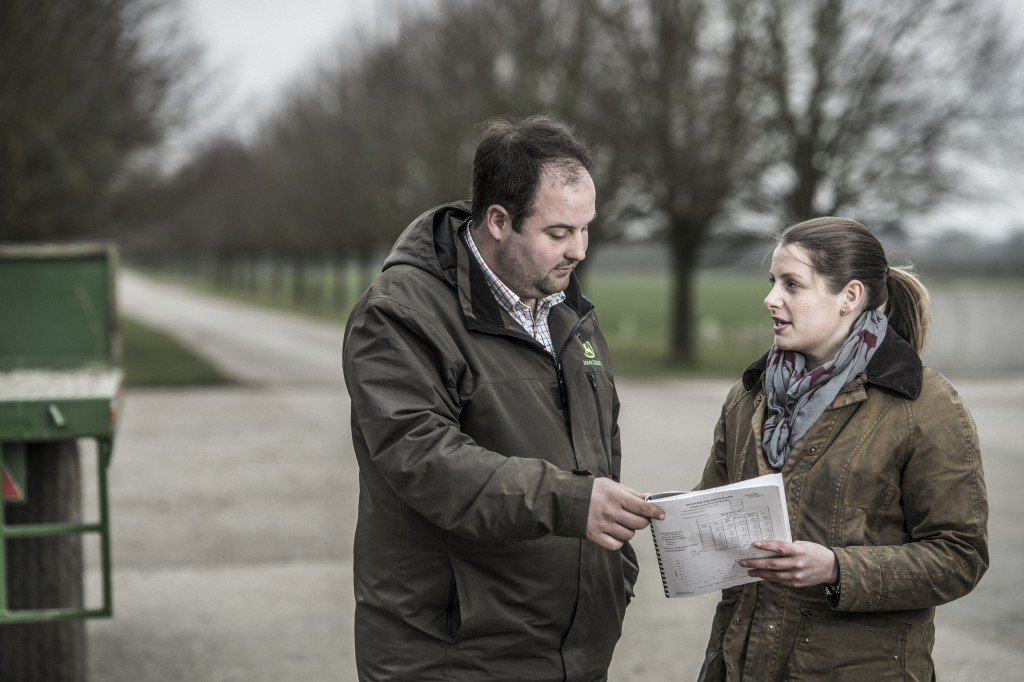 A clear strategy and an effective business plan, based upon a detailed assessment of performance can be the difference between success and failure. It should assist you to manage your business far more effectively and provide for a better understanding of the potential cashflow requirements. Roger Wraight