Analytics
Data analytics is a critical part of improving business operations and informing decisions. By analysing farm data we can help improve productivity, identify future opportunities and gain a greater understanding of on-farm environmental challenges.
At Wilson Wraight, our team are here to help farmers find the answers, to analyse the data and provide clear action points. By working with farmers on all aspects of their business, our experts can help make better business decisions for farms, all driven and supported by on farm data.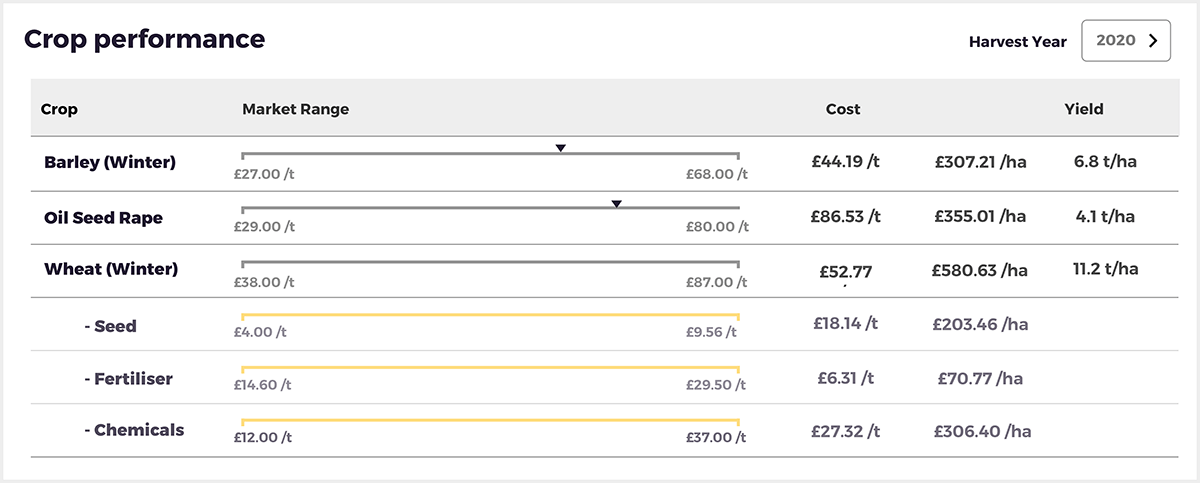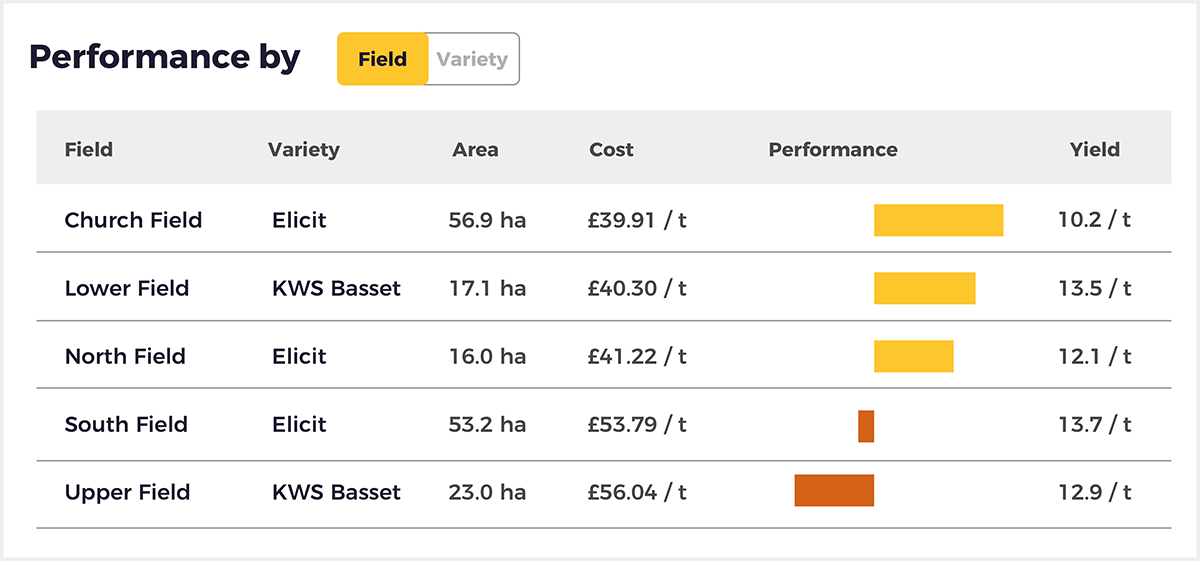 Benefits of WW Analytics:
Provides data-driven performance information to our clients to help make better, more informed decisions.
Ability to drill down from crop to field performances for improved productivity.
Set up virtual groups to share data with trusted peers and help each other drive business forward. Share best practice and drive improvements.
Clear view of product rates and prices to enable us to advise on every marginal gain available.
A greater understanding of environmental challenges and the effects on yields and to help plan for future opportunities.
With changes in government support, there is an even greater requirement for better data insight, using technology to ensure the effective use and control of crop input costs to maximise profitability.
Powered by YAGRO, WW Analytics is an essential tool to help farmers understand the productivity of individual fields when planning for Environmental Land Management (ELM) and Countryside Stewardship.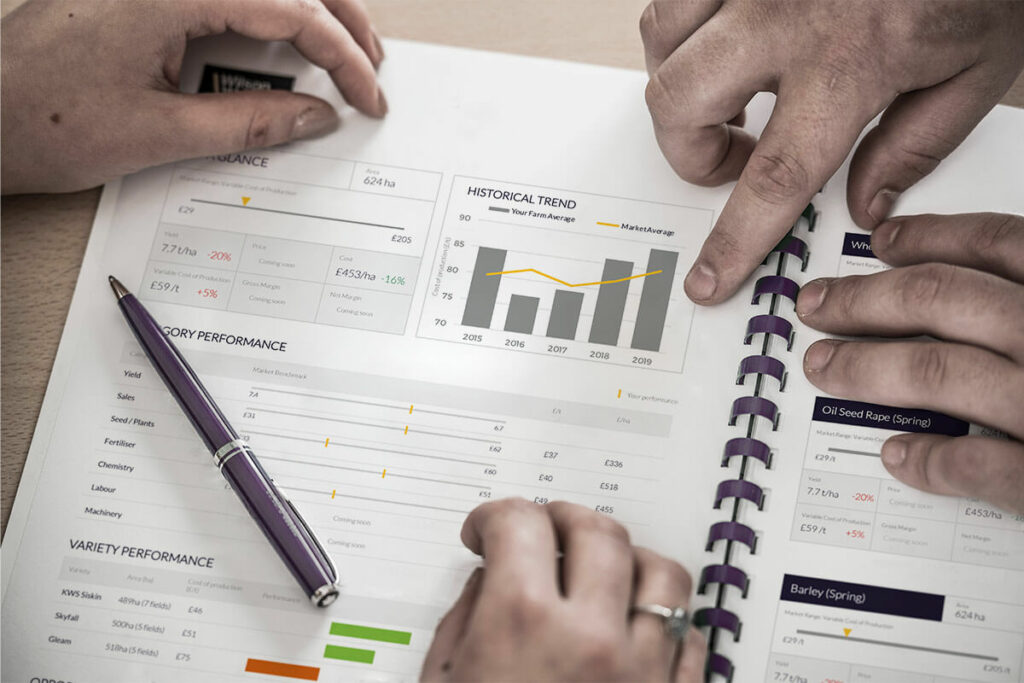 Our analytics platform strengthens our consultants' tool-kit, providing invaluable business insight down to a field level. We can use this real time data to enable decision making and drive improvements in your business. Will Mitcham, Wilson Wraight