Subsidy & Grant Applications
Wilson Wraight specialists advise on and assist clients to apply for a diverse range of subsidy and grant applications. Our team has a thorough knowledge of the guidance and regulations and can help you navigate through the minefield of the following:
Basic Payment Scheme (BPS)
Advice on the completion of the annual Basic Payment Scheme application, Cross Compliance and the transfer of entitlements.
Environmental Schemes
We provide advice on the application and operation of Mid and Higher Tier Countryside Stewardship schemes and capital grants.  We help you consider both the environmental and financial benefits of the scheme, together with practical implications.
Rural Development Programme for England (RDPE)
Many on farm projects are eligible for RDPE grant funding. In addition the RDPE funded skills program provides access to training for owners, managers and employees working in farming, horticulture, forestry and related rural businesses. Wilson Wraight has won funding for a diverse range of rural projects.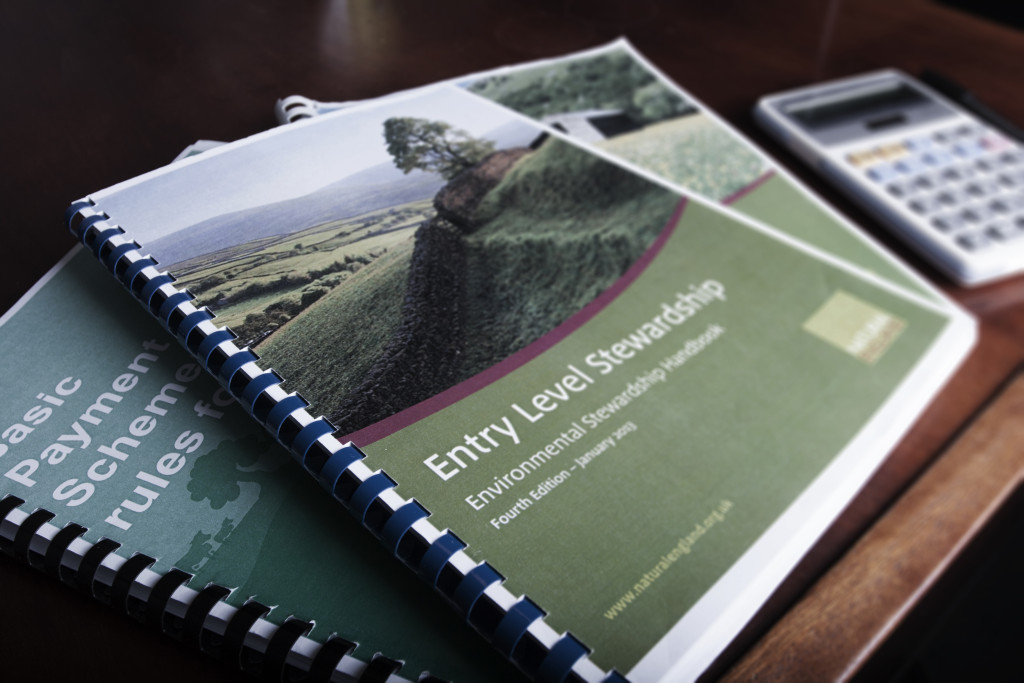 We're here to make sense of the bureaucracy and advise farmers on the financial options, and how best to implement them. Numbers can tell you a certain story but it's really important to know the operational side of the business, so we spend a lot of time on the farm, too. Sam Pimblett, Wilson Wraight.