Working at Wilson Wraight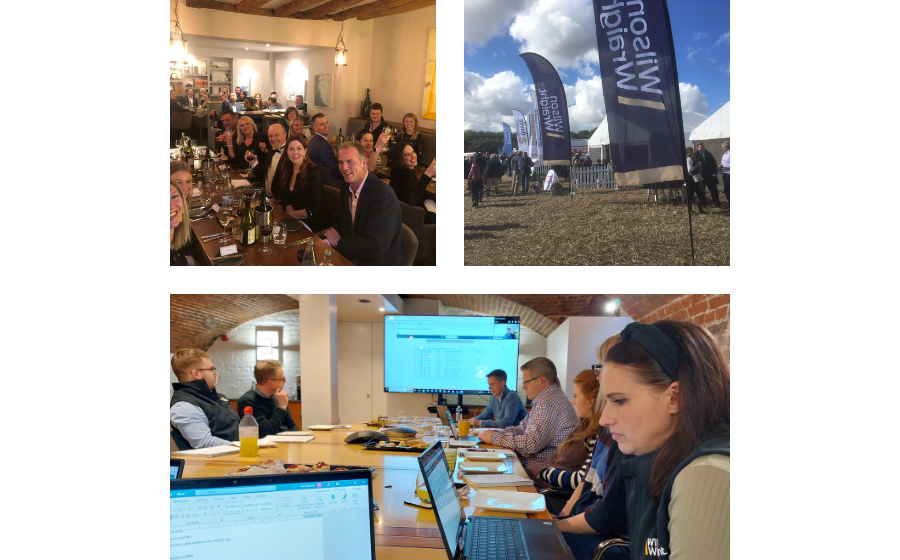 Wilson Wraight has a fantastic reputation within the industry and is recognised as being an employer of choice. We work with a wide range of exciting clients and projects across several market sectors, and have a broad client base that we work closely with. The office is based in the historic market town of Bury St Edmunds which has good transport links and is located within walking distance of the train station. We can offer a good starting salary and benefits package, along with flexible/hybrid working.
At the heart of the business is the mission to provide continuous investment in our team and create an environment to enable us all to develop, succeed and thrive. This is facilitated in Personal Development Plans, training and staff social events. We have monthly staff meetings for the whole team to be involved in knowledge sharing, as well as Lunch and Learn sessions for specific topics for example BPS, that everyone can attend to get an overview of what the rest of the team are working on.
For a consultant, life is varied with a mixture of on-farm visits and office work, the bookkeepers and data analysts are also involved in this. The opportunity to leave the office and visit on site helps to gain the trust and form a strong relationship with the clients. Alongside the client work, there are many opportunities to attend relevant courses, events and stakeholder socials to help with development and essential networking.
In addition to all of this, we are a very social company. Most Fridays we go out for lunch in Bury St Edmunds. We also hold regular staff social events to help with team building. Everyone is welcome from the Partners to the front of house team.
To join the team, check out our Jobs page or contact Susan Doogan for current opportunities.
I have gained so much knowledge from the other members of the team, it's a great place to grow. Our clients are a varied group from small holders to huge country estates. The work/life balance is the best I've ever had.