William Mitcham
Partner
Will combines his practical first-hand experience as a farmer's son from Suffolk with his qualifications in agriculture to offer his expertise in farm management consultancy.
His skills and proactive business advice working predominantly with in-hand arable and livestock businesses are sought after across the country.
His strong practical background coupled with a deep knowledge of mechanisation mean he is also a specialist in machinery joint ventures and sharing agreements. 
After graduating from Writtle Agricultural College in 1996 he enhanced his knowledge further through five years' practical experience on his home farm ahead of joining the agricultural consultancy team at Brown and Co in 2001. 
Will's talents were recognized when he was runner-up in the prestigious BIAC (The British Institute of Agricultural Consultants) Young Consultant of the Year competition in 2010.
Will joined Wilson Wraight in 2007 and progressed to become a partner in 2012.
E / wmitcham@wilsonwraight.co.uk
T / 01284 772427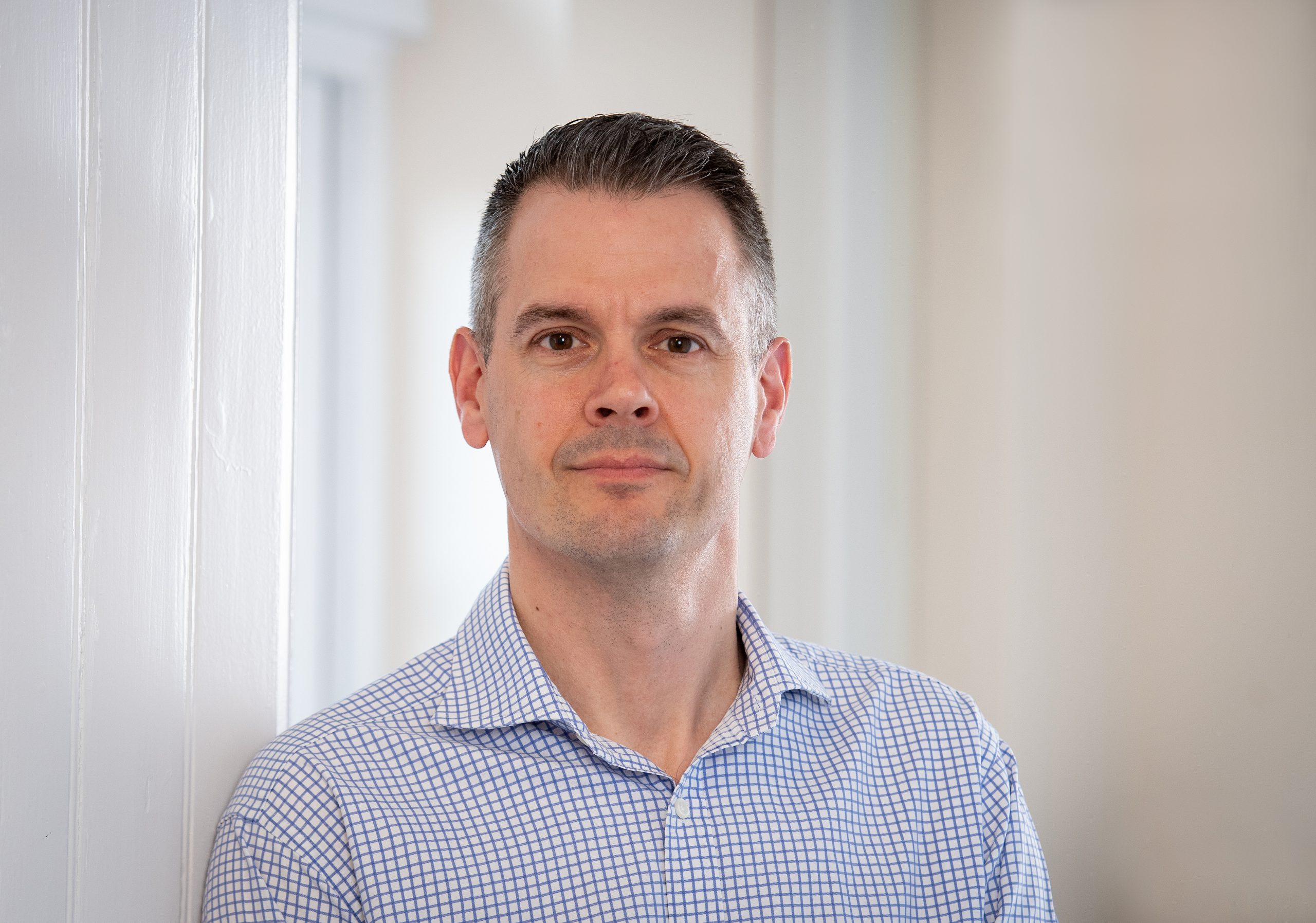 Cost of production isn't just about lowering your costs; it's about optimising your resources and ensuring that you are producing as much as you can as cost-effectively as possible.