Susan Doogan
Business Manager
Susan joins Wilson Wraight with over twenty years experience in business development with a proven track record for strategy development and delivery. 
Prior to joining us, she has worked for global businesses and run her own consulting business.  Delivering results at individual through to executive pan-European level has allowed her to develop and apply a wide range of skills critical to the Business Manager role.
E / sdoogan@wilsonwraight.co.uk
T / 01284 335458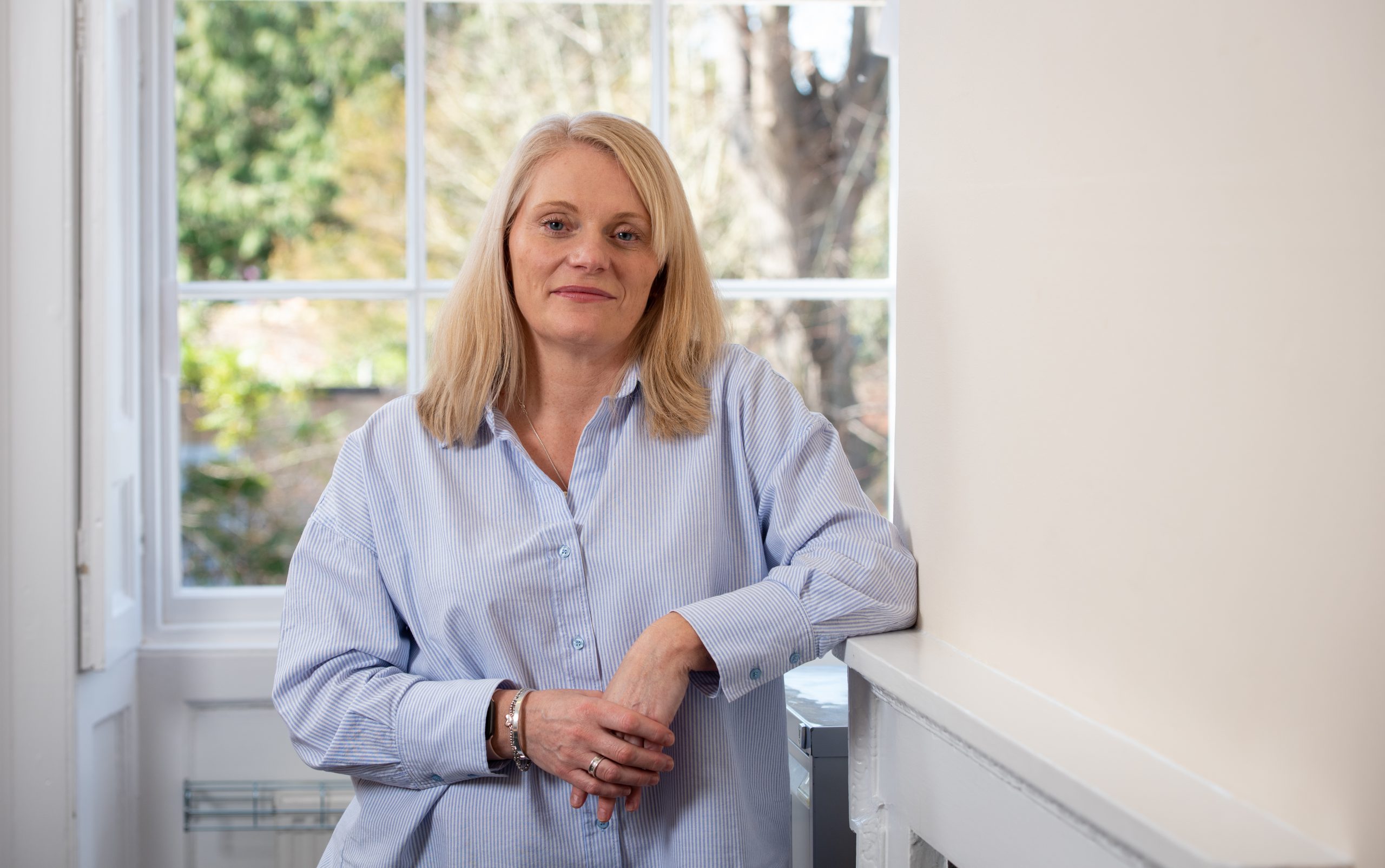 I am an inspirational leader with a passion for developing and retaining talent through coaching and performance management.