Sam Pimblett
Associate
Sam's upbringing on a family farm and his previous work with one of the UK's largest fresh produce growers enables him to give expert advice in management.
He is involved with in-hand business management, Contract Farming Arrangements, restructuring appraisals and crop benchmarking.
He has a BSc Rural Enterprise and Land Management from Harper Adams University College.
Sam gained extensive experience with the G's Fresh operation (salads, beetroot and mushrooms) on a management trainee scheme and varied farm work in Essex.
He joined Wilson Wraight in 2012.
E / spimblett@wilsonwraight.co.uk
T / 01284 335455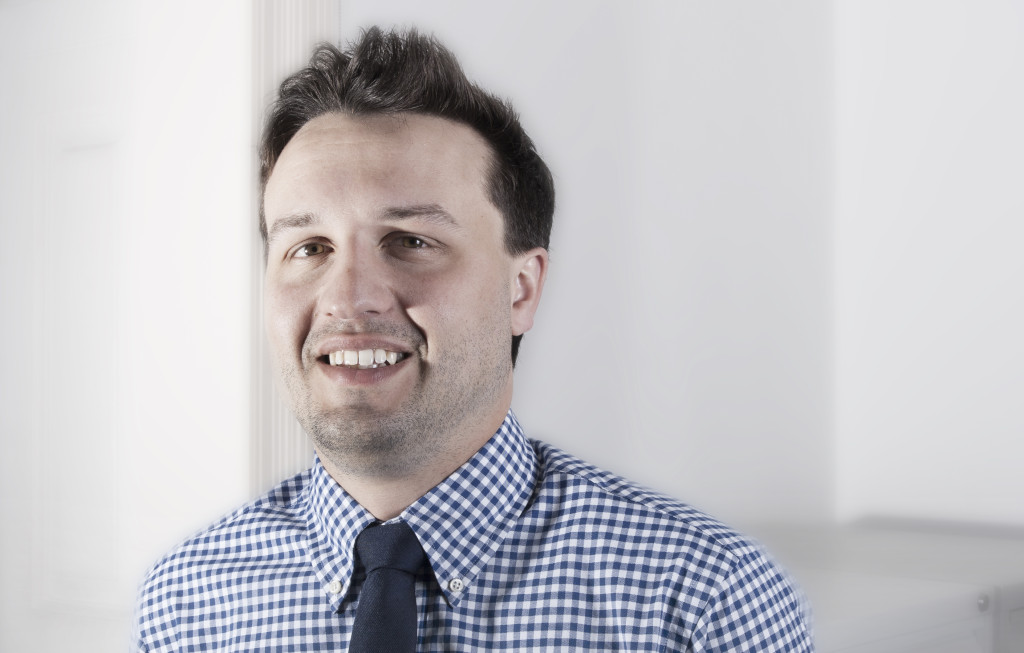 Each farm is unique - but benchmarking is still an extremely valuable way of pinpointing where improvements can be made. It's one of the many tools we draw on to give expert advice, tailored to bring out the best in every business, no matter how specialised or diverse.