Rebecca Mahony
Associate
Rebecca is a farmer's daughter from Lincolnshire and is married to a farmer.
In the office she provides business and financial advice for agricultural businesses including budgeting and cashflows, reporting, business appraisals, investment appraisals, basic payment applications and environmental schemes.
She has a BSc(Hons) Agriculture from Writtle College.
After gaining her degree, she was an agribusiness consultant with Bidwells, where she worked for four years before joining Wilson Wraight in 2008.
She also helps her husband run his business in her spare time.
E / rmahony@wilsonwraight.co.uk
T / 01284 335453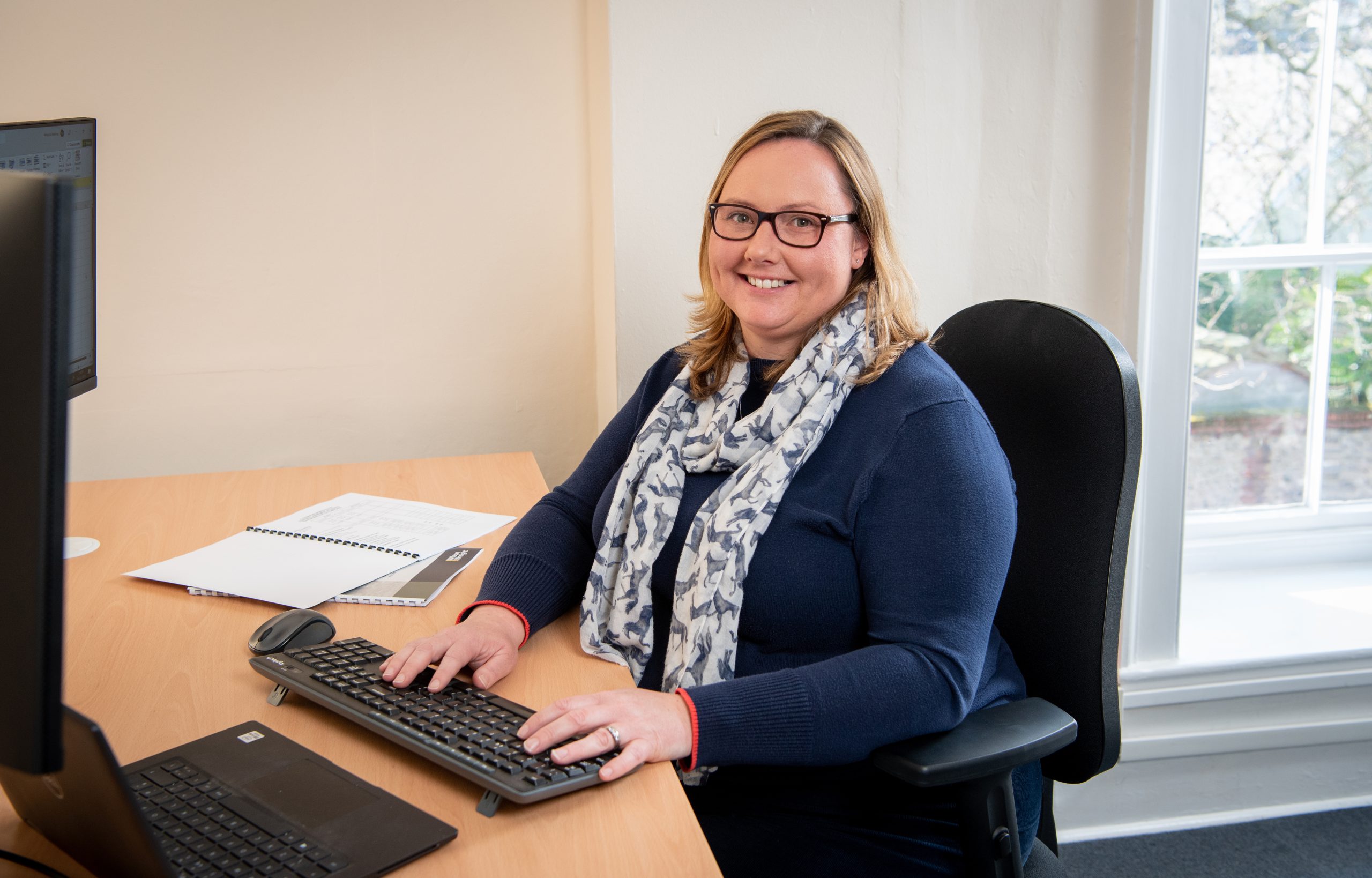 It is important to get to know your clients and fully understand what their aims and objectives are for the businesses they manage. By providing thorough and impartial advice, it is very satisfying to see these businesses develop and thrive.