Peter Walker
Partner
Peter gained valuable experience growing up on an arable farm in Nottinghamshire, which combined with his expertise in financial management is put to good use advising in-hand farms of all sizes, estates and joint ventures.
He is equally at home helping  small family farms through to large-scale arable estates.
Peter graduated with a BSc(Hons) in Farm Management from Newcastle University and has since gained a deep specialist knowledge of the Basic Payment Scheme and the new environmental schemes though his position within the RPA Technical Stakeholder Group.
He joined Wilson Wraight in 2000 and was promoted to partner in 2008.
E / pwalker@wilsonwraight.co.uk
T / 01284 772424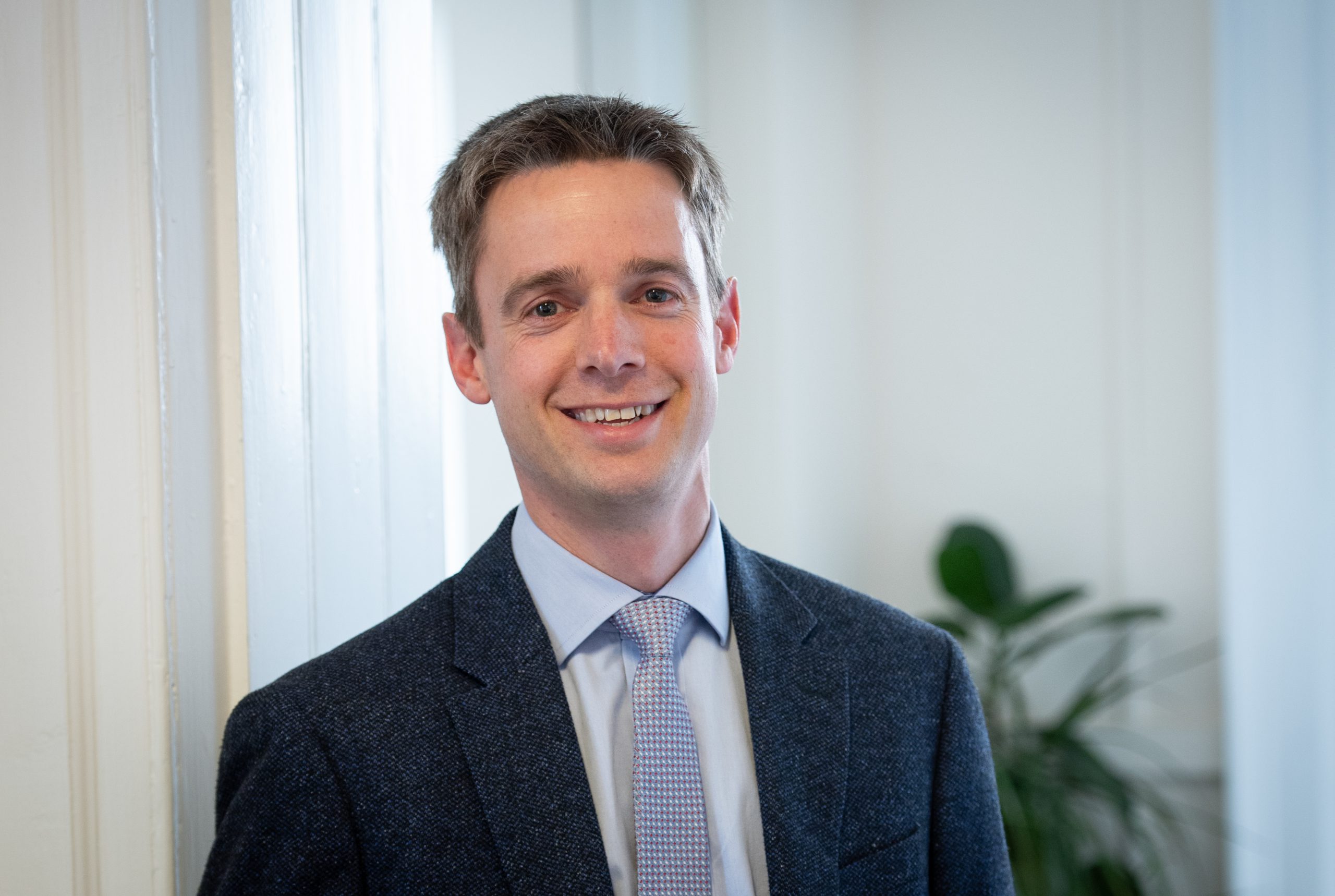 The new environmental schemes can combine with private funding opportunities to support and enhance farm profitability. Our expertise can help assess the value to your business.