Keith Girling
Managing Partner
Keith offers wide-ranging advice to a diverse portfolio of businesses across the industry and is adept at managing change for his clients.
His expertise is delivered to estates, farms and contractors across the fresh produce, red meat, dairy and arable sectors and he has a particular specialism in irrigated farms and estates.
He graduated from Reading University with a BSc(Hons) in 1996 and an MSc from the Royal Agricultural College in 1997.
Keith's broad experience includes practical involvement on farms and estates in Suffolk and in dairy, pig and arable businesses.
He joined Wilson Wraight in 1997.
E / kgirling@wilsonwraight.co.uk
M / 07710 161394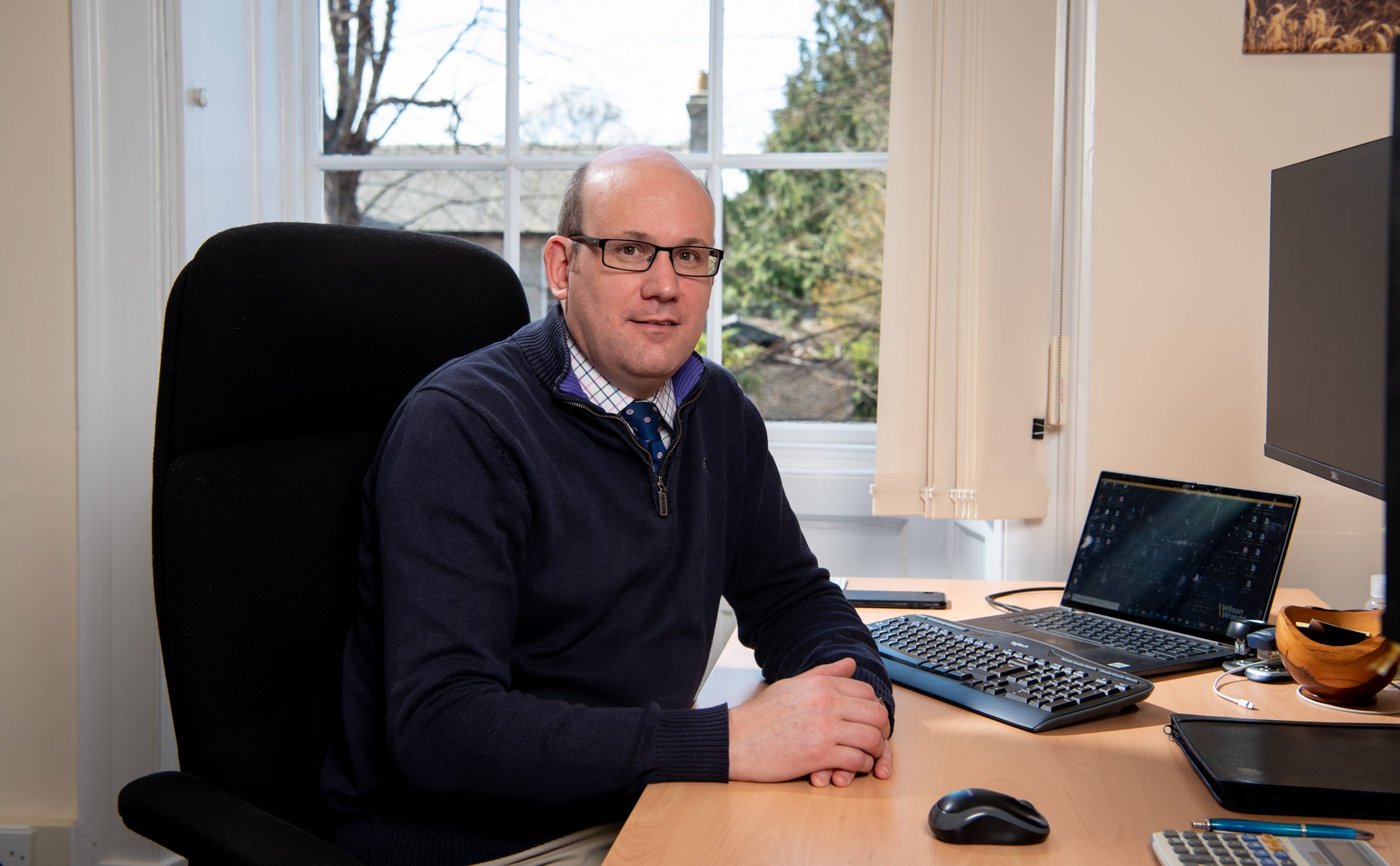 My clients are supported with sound business principles integrating financial management with personal objectives. I have a proven track record of successfully restructuring businesses and managing change.