Giles Cooper
Partner
Giles began his flourishing career by completing a National Diploma in Agriculture at Bishop Burton College, East Yorkshire before undertaking a Diploma in Advanced Agricultural Business Management at Seale-Hayne, Devon.
Prior to this Giles gained valuable practical experience in livestock, combinable crops and vegetables through working on a variety of arable and livestock farms across North Lincolnshire and East Yorkshire.
He joined Wilson Wraight in 1995 where he offers business management advice to in-hand farms and estates including core farming activities, alternative enterprises and overall strategy/direction. He also specialises in the establishment and management of Contract Farming Agreements.
E / gcooper@wilsonwraight.co.uk
T / 07710 155612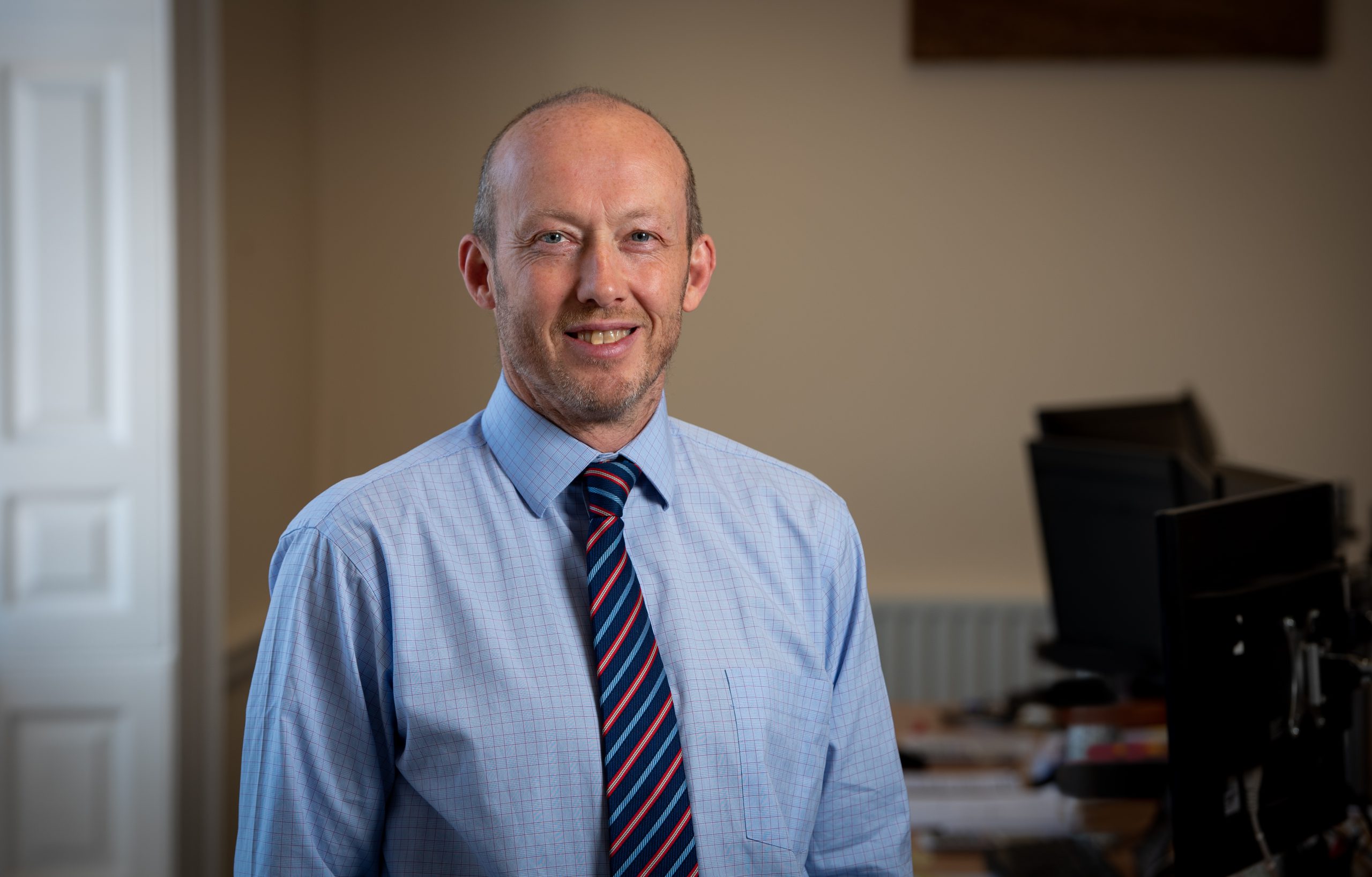 I get real satisfaction from making a difference to a business, no matter how great or small. Whatever the size of the enterprise or the direction they take, putting the client first and seeing positive changes come through is what drives me.