Consultant
We are seeking a consultant to join our growing team on a full-time permanent basis.
The successful applicant will assist with the delivery of our professional management services, providing advice and support to our clients to help manage and develop their farming businesses.
Company Description
Wilson Wraight is a leading provider of agricultural, environmental, and planning consultancy services.  Based in Bury St Edmunds and led by five Partners, our range of high-quality and efficient management services aim to support land-based businesses for decades to come. We are committed to creating an environment that enables our team to continuously develop, succeed and thrive.
Job Title:                  Consultant
Location:                  Bury St. Edmunds, Suffolk
Reports to:               Partner
Salary:                      Competitive, commensurate with experience
Contract Type:         Full-time, Permanent 
Benefits:                  BUPA, Employee Bonus Scheme, Flexible Working
Key Areas of Responsibility
This role covers many areas of responsibility, including but not limited to the following:
Production of accurate financial information, budgeting, cashflow forecasting and the preparation of other supporting documents to assist with the delivery of our professional services in a timely manner
Research and advise on compliance with current legislation and the use of Governmental schemes
Communicate with our clients on important matters relating to the running of their farm business
Apply your knowledge of accounting processes
Liaise with Partners and Consultants to ensure targets and deadlines are met
Effectively communicate in writing and orally, with clients, colleagues, and fellow professionals
The successful applicant requires the following skills:
Excellent analytical and numerical abilities
Good knowledge of UK agriculture
An ability to maintain and develop relationships
Good attention to detail with effective time management skills
An enthusiasm for providing advice to farmers and landowners on the development of their business
The ability to function both as a strong team player and a focused individual
Excellent communication and presentation skills
Good working knowledge of Microsoft Excel
An ability to learn, understand and apply new technologies
Capable of working under pressure and to tight deadlines
The following are desirable, but not essential:
Experience in farm consultancy
Please apply in strictest confidence with CV and covering letter to rlewis@wilsonwraight.co.uk
Closing date 1st October 2021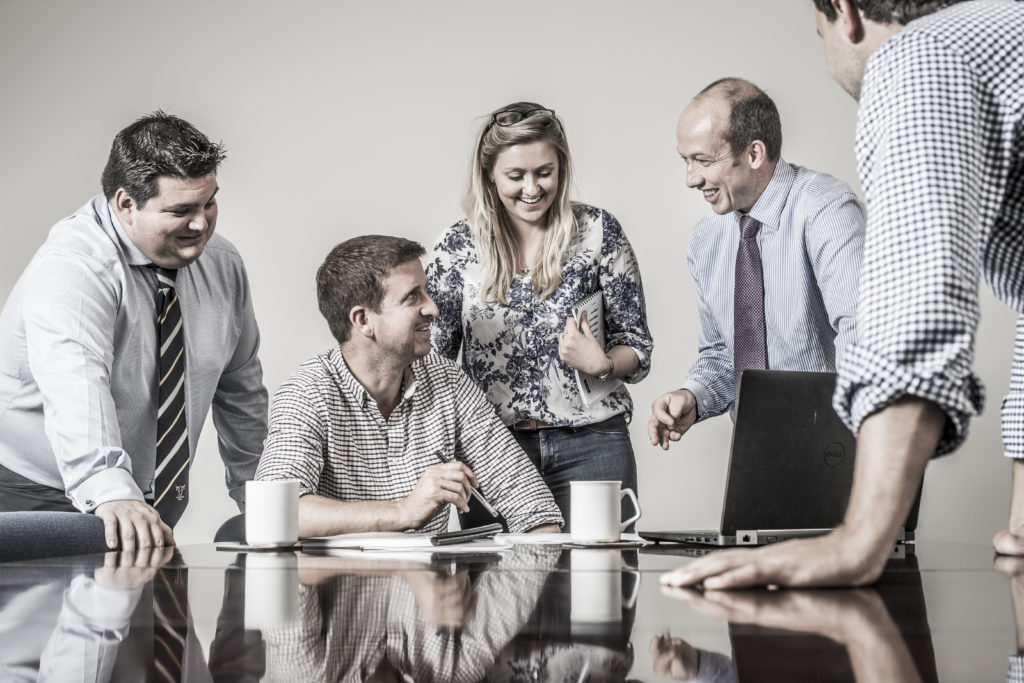 Interested in a career in agricultural consultancy