Teresa Landymore
Bookkeeper
Teresa is a member of a farming family in Suffolk and Norfolk and she has accountancy experience in the private and public sector.
This background informs and enhances her knowledgeable and bespoke service to clients. She carries out all aspects of bookkeeping, VAT returns, salaries, PAYE and pensions within accounting packages including Key Accounts and Farmplan.
Teresa studied accountancy at Ipswich College and has previous experience working in industry and for the Government.
E / tlandymore@wilsonwraight.co.uk
T / 01284 335456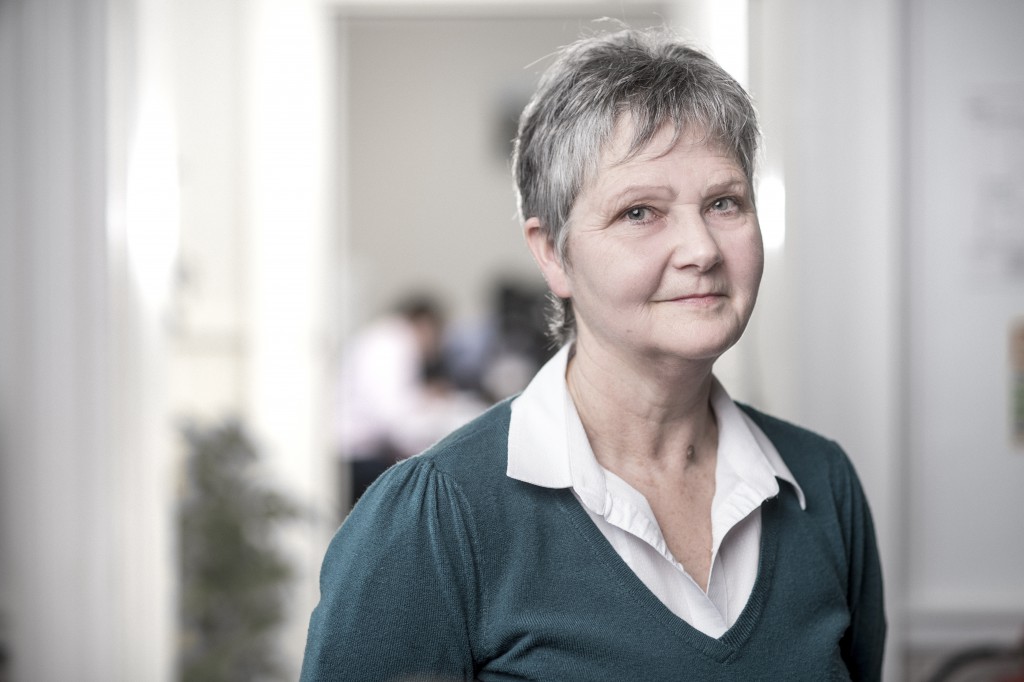 "I aim to offer a complete bookkeeping service (or package) specialising in VAT and payroll, undertaking personal correspondence for some. I feel it's important to have a good friendly rapport with the client, to listen and understand their specific requirements.