Sam Ritchie
Consultant
Sam joined Wilson Wraight in February 2017 having graduated from Newcastle University with a BSc (Hons) in Farm Business Management in summer 2016.
E / sritchie@wilsonwraight.co.uk
T / 01284 335457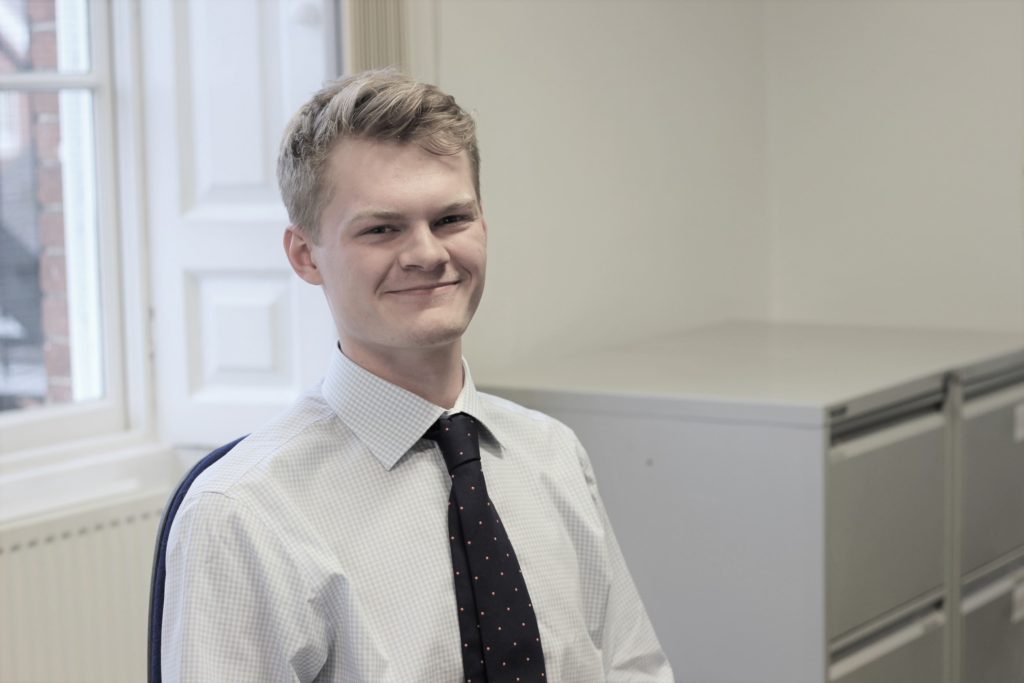 We're here to make sense of the bureaucracy and advise farmers on the financial options, and how best to implement them. Numbers can tell you a certain story but it's really important to know the operational side of the business, so we spend a lot of time on the farm, too.