Ria Smulovic
Secretarial/Business Support
Ria joins Wilson Wraight having previously worked exclusively in the Thoroughbred world in all sectors including management and logistics.
During the Covid pandemic, she developed an interest in website design and marketing and this is where she now fits into the team offering secretarial and business support to the consultants.
E / rsmulovic@wilsonwraight.co.uk
T / 01284 700727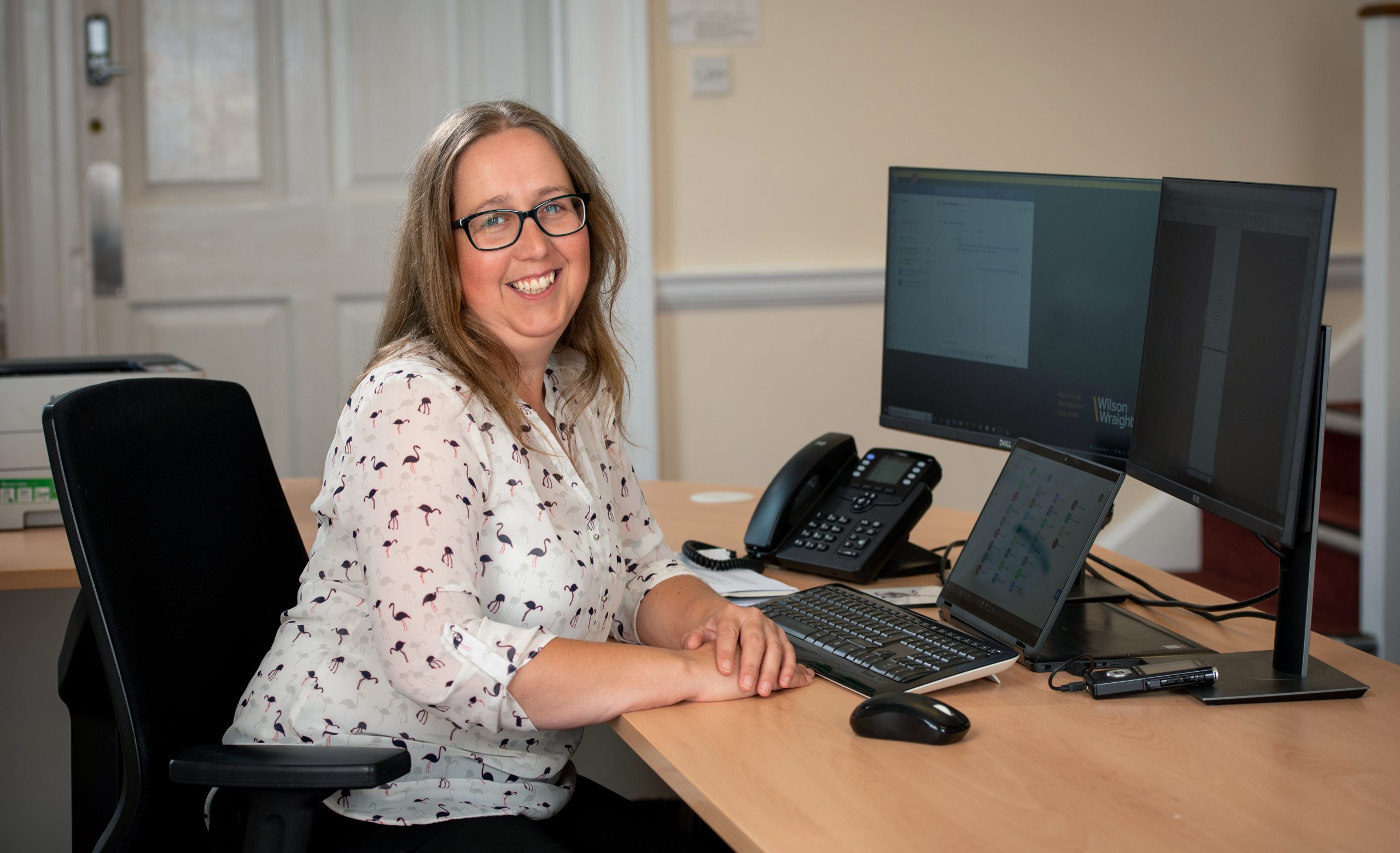 I am looking forward to the new challenges that working at Wilson Wraight will bring and helping the team to further the success of the company and its clients.