Rebecca Smith
Consultant
Rebecca is one of our three Harper Adams University placement student with us until summer 2022.
Rebecca is currently studying BSc (Hons) Agriculture with Farm Business Management. Growing up on a dairy farm in Cumbria and experiencing both the practical and business side of the enterprise has piqued her interest in agricultural consultancy.
E / rsmith@wilsonwraight.co.uk
T / 01284 700727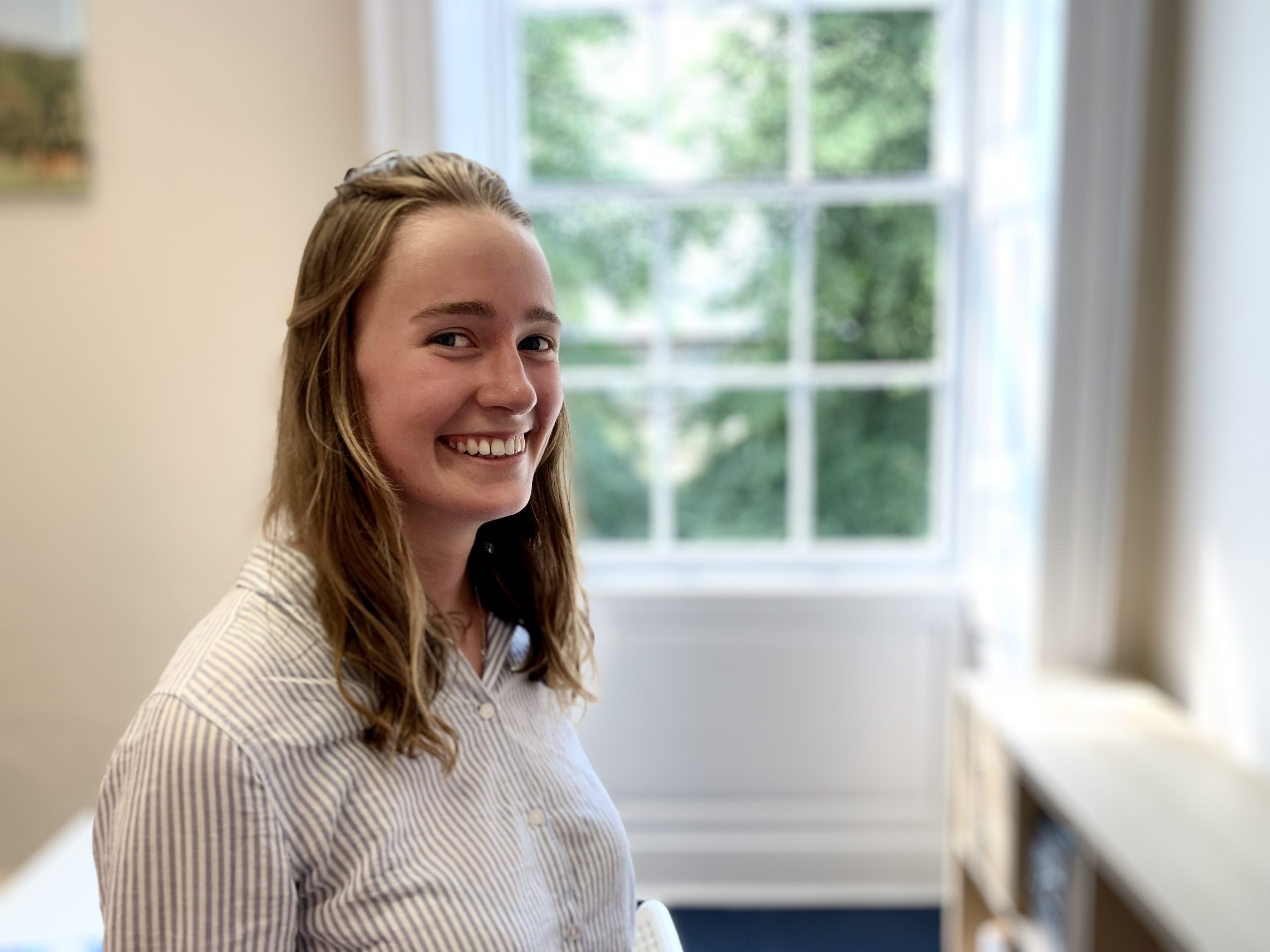 Throughout my placement year with Wilson Wraight I hope to utilise the expertise around me to develop my knowledge of consultancy.