Melanie Blanchard
Business Administrator
Melanie is Wilson Wraight's first voice on the phone for callers and runs the partnership's front of house services.
She also offers secretarial support to the business and is an efficient and knowledgeable first point of contact for clients and callers.
Melanie ably deals with all queries and has a keen interest in farming.
E / advice@wilsonwraight.co.uk
T / 01284 700727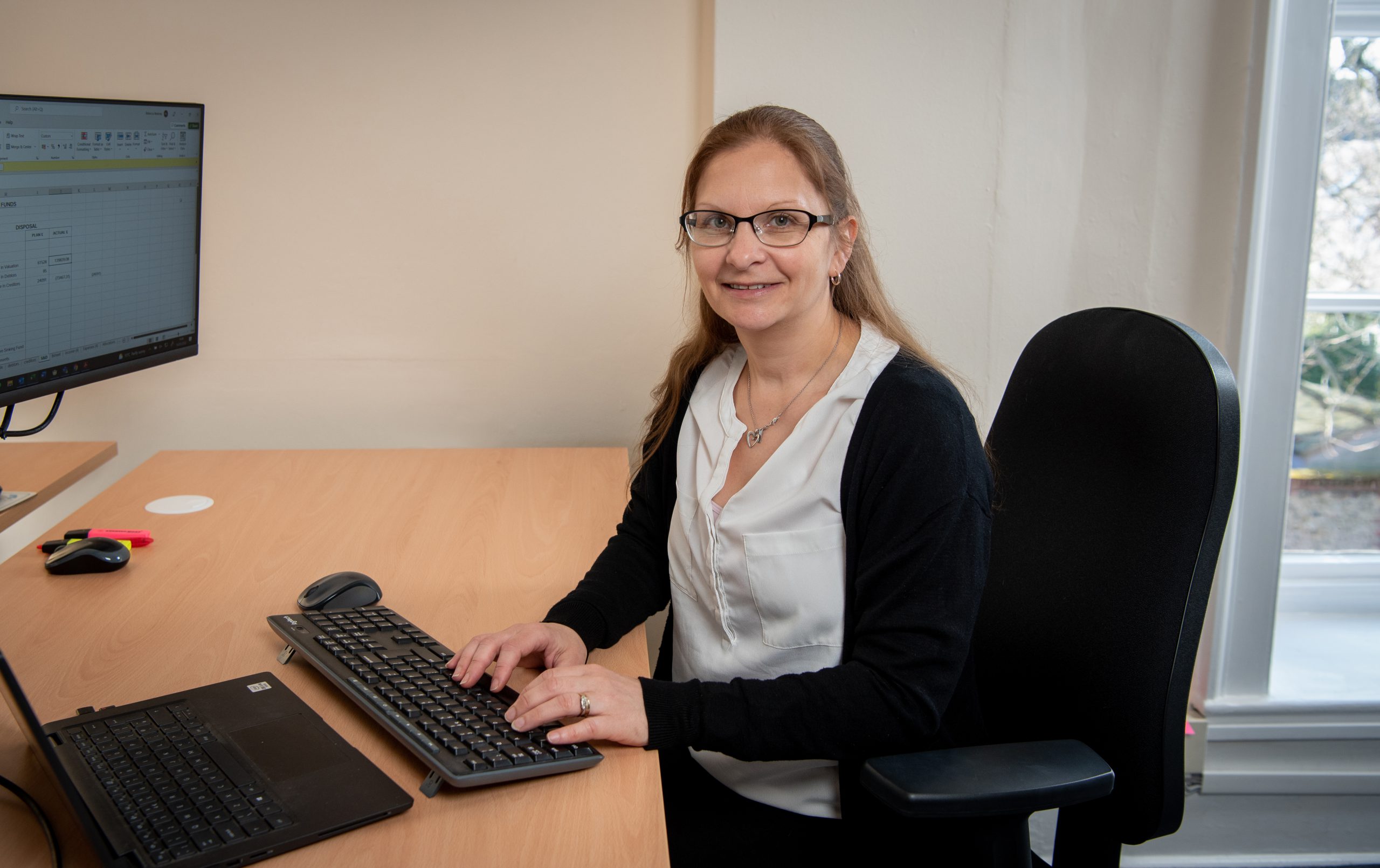 We have direct relationships with our clients and pride ourselves on offering a high quality and personal service.