Marianne Willemsen
Consultant
Marianne was our placement student in 2019/20 and we are delighted that Marianne has returned to the team following her graduation from Harper Adams University in summer 2021 with a First Class Honours degree in Agri-Business.
Marianne is excited to be involved within the industry and working alongside the partners and consultants at Wilson Wraight to provide the best possible outcomes for a business.
E / mwillemsen@wilsonwraight.co.uk
T / 01284 335451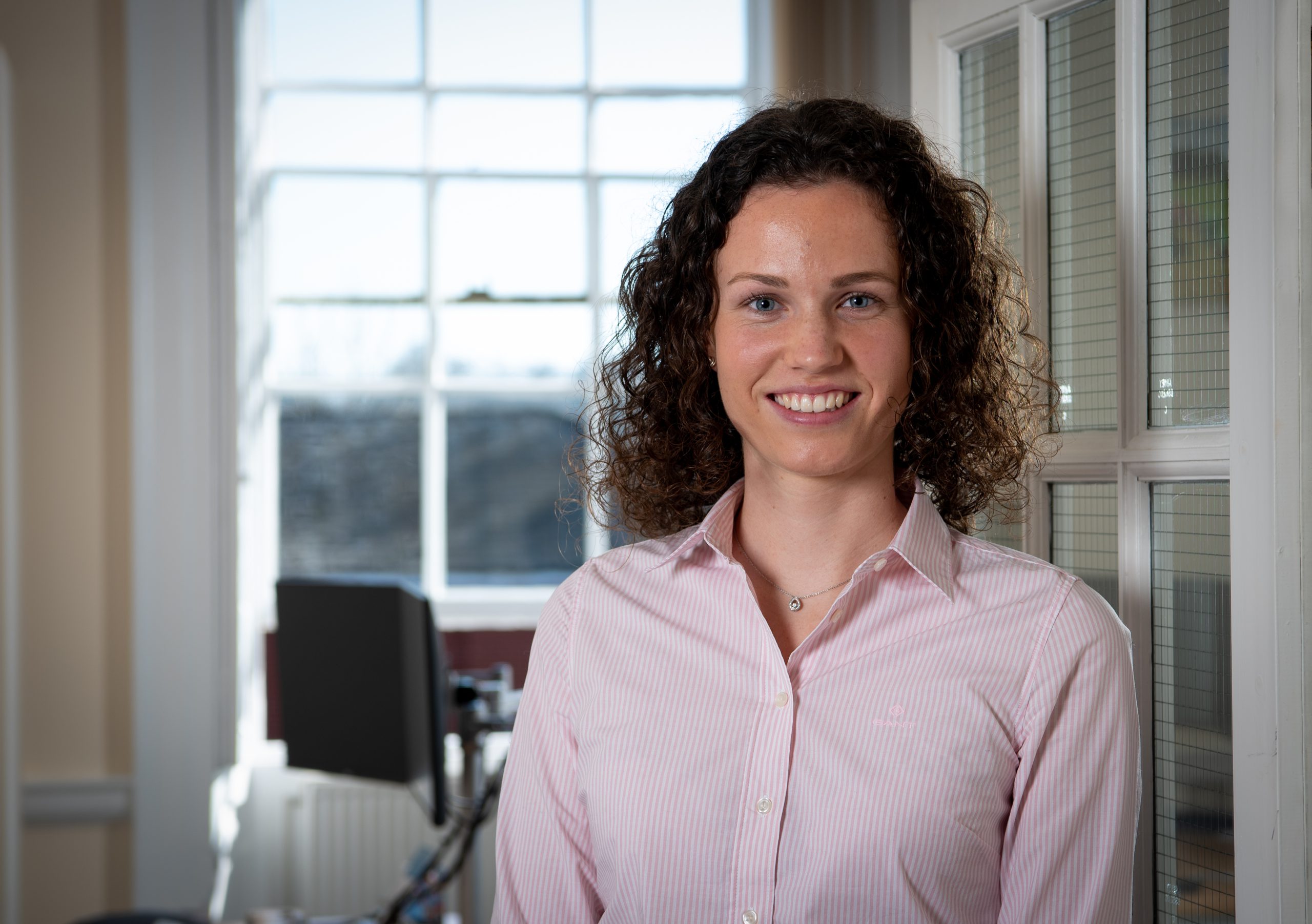 The opportunity to help steer farming businesses and ensure they are able to perform to their optimum capability is something I strive to achieve.