Honor Eldridge
Environmental Specialist
Honor's experience working for leading sustainable farming organisations around the world provides a unique insight and expertise that will prove valuable to Wilson Wraight's existing and future clients.
Honor has been working as an agricultural consultant for the last decade specialising in climate sensitive farming and agri-environment policy. In addition to Wilson Wraight, she is also currently working to promote grassland management with Plantlife International and shape how the new Environmental Land Management (E.L.M.) scheme can support farmers to increase soil health and carbon sequestration.
Primarily Honor will be focusing on how the new E.L.M. design and the 'public money for public goods' model can be delivered on the ground. Alongside this, Honor is committed to providing guidance to our clients on how management practices can increase biodiversity and soil carbon, thereby qualifying for the Sustainable Farming Incentive and other government support payments, such as for woodland creation.
Honor has previously worked with the Soil Association on post-Brexit policy to help support businesses adjust their practices to reflect new legislation. Her work with the Sustainable Food Trust focused on nitrate pollution mitigation and how private financing could be leveraged with public money to support catchment-sensitive farming practices.
Her relationships in Whitehall will help to put Wilson Wraight at the forefront of potential future policy developments, tracking the free trade negotiations and ensuring a level playing field on method of production standards. Given the rise of blended finance from public and private funding sources, she will also liaise with the private sector to identify and deliver commercial funding opportunities, including biodiversity net gain, catchment-sensitive farming, and carbon credits.
E / heldridge@wilsonwraight.co.uk
T / 01284 334483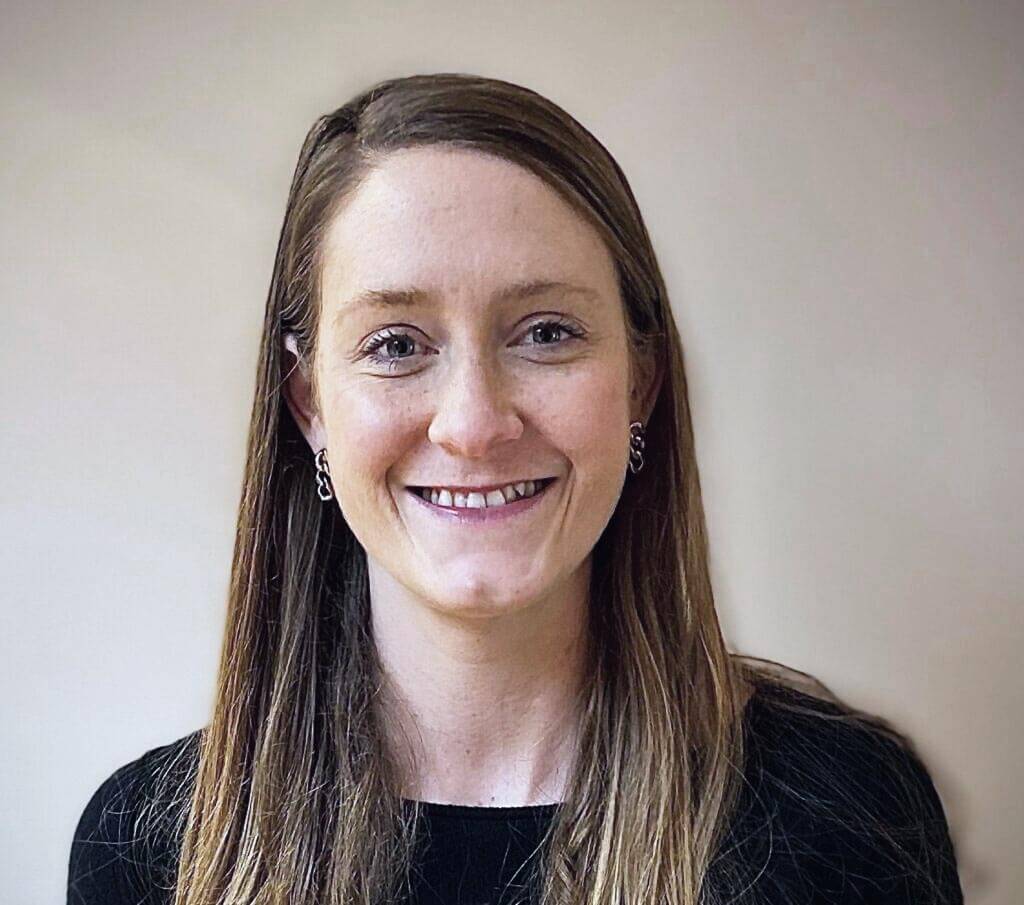 Wilson Wraight is tracking the progress of the development of ELM closely to ensure that we are best placed to advise our clients of the changes.