Ewen Dangerfield
Agricultural and Environmental Consultant
Ewen joins Wilson Wraight having completed a degree in Agriculture at the Royal Agricultural University, following on from a year at Harper Adams. He spent his placement on a large mixed Farm on the Cotswolds, practicing direct drilling and integrating livestock into arable systems. 
Ewen initially built his practical knowledge of livestock farming on his family farm in Gloucestershire, before working for a local arable & grassland contractor on weekends and through summer. Ewen also worked a season in Norfolk on a Large Root Vegetable business, where he gained valuable hands on experience in a previously unfamiliar aspect of the industry to him. Working on a Regenerative Farm on his University placement developed his knowledge of the concepts of livestock integration in an arable rotation, as well as the direct drilling approach to crop establishment. Ewen remains enthusiastic about hands on work and goes back to work on the family farm when he can.
E / edangerfield@wilsonwraight.co.uk
T / 01284 700727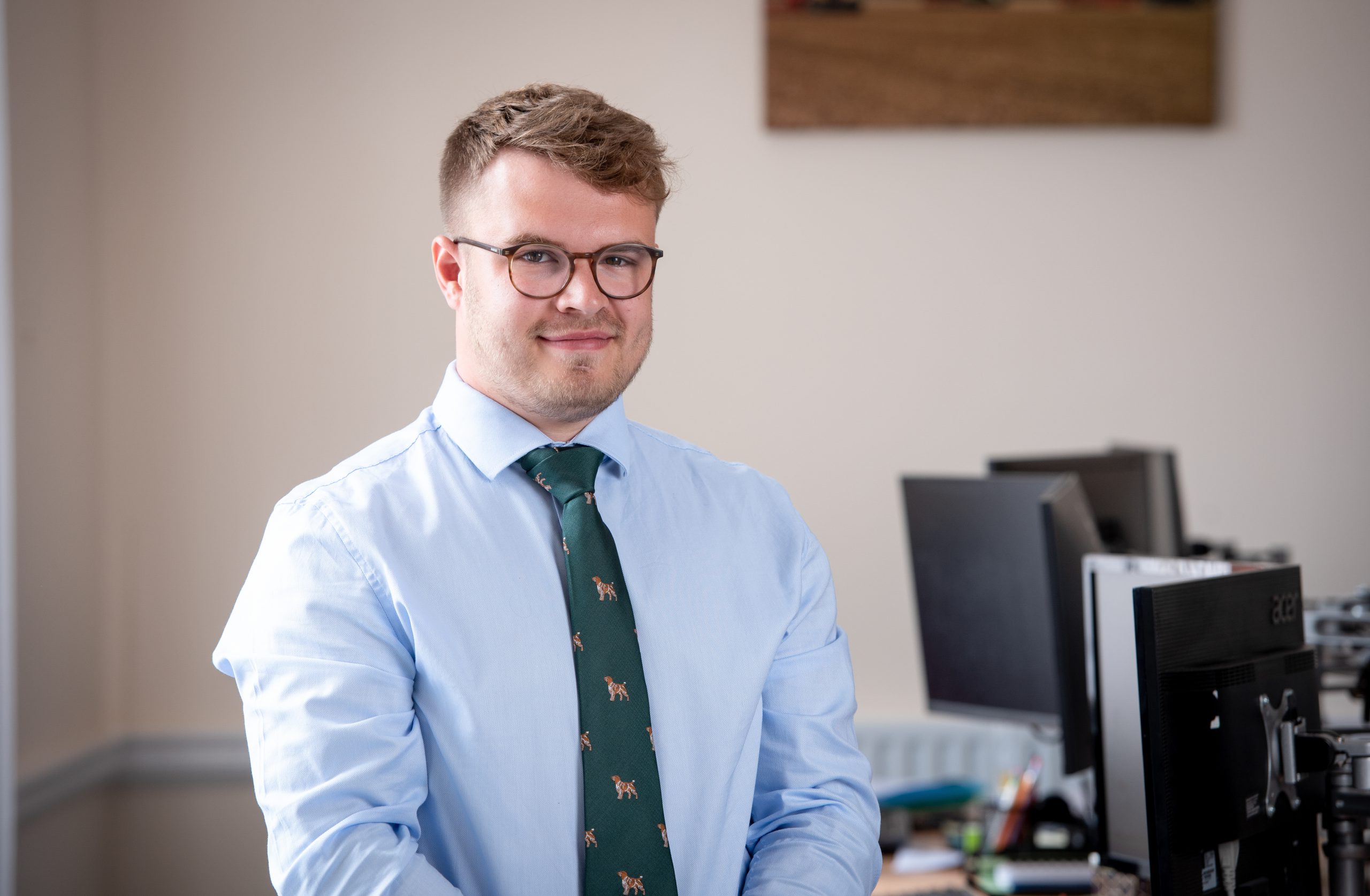 I am passionate about supporting our diverse range of clients to navigate through the changing demands of our industry, remaining open minded and enthusiastic about opportunities for the future of our clients Business.