Ben Amos
Senior Consultant
Ben graduated from the The University of Nottingham with a BSC (Hons) in Agricultural and Livestock Science in 2018. He joins Wilson Wraight having spent 5 years gaining experience in Agricultural Consultancy whilst also becoming FACTS and BASIS Qualified and walked circa 600Ha. 
In previous roles he was involved in managing contract farming agreements along with Basic Payment Scheme applications and putting together environmental schemes. More recently Ben has been involved in steering Farmers through the changing agricultural industry with a focus in offsetting money lost through the reduction of BPS.
Ben is a proud "born and bred" Yorkshireman where he grew up on a dairy farm. In his spare time Ben enjoys training towards half marathons and playing rugby, watching rugby and more rugby. When not obsessing about Rugby Ben enjoys longs walks with his 8-month-old black Labrador.
E / bamos@wilsonwraight.co.uk
T / 01284 700727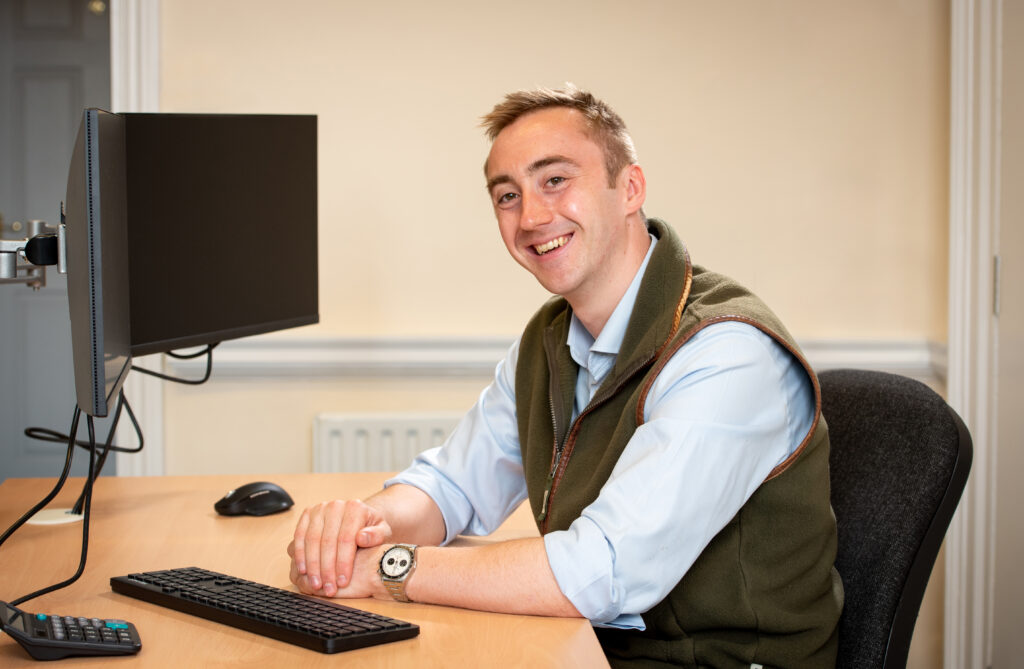 At such a challenging time within the industry I derive satisfaction from assisting clients in navigating the ever-evolving changes in order to benefit from the new opportunities as they present themselves.