Anna Girling
Finance Manager
Anna graduated from the University of Reading with a BSc (Hons) in Geography and brings her own areas of expertise to the business and provides bookkeeping, accounts information and payroll to the partnership.
Her previous roles have been in both the private and public sector in business analysis and strategic development.
She joined Wilson Wraight in 2012.
E / agirling@wilsonwraight.co.uk
T / 01284 772423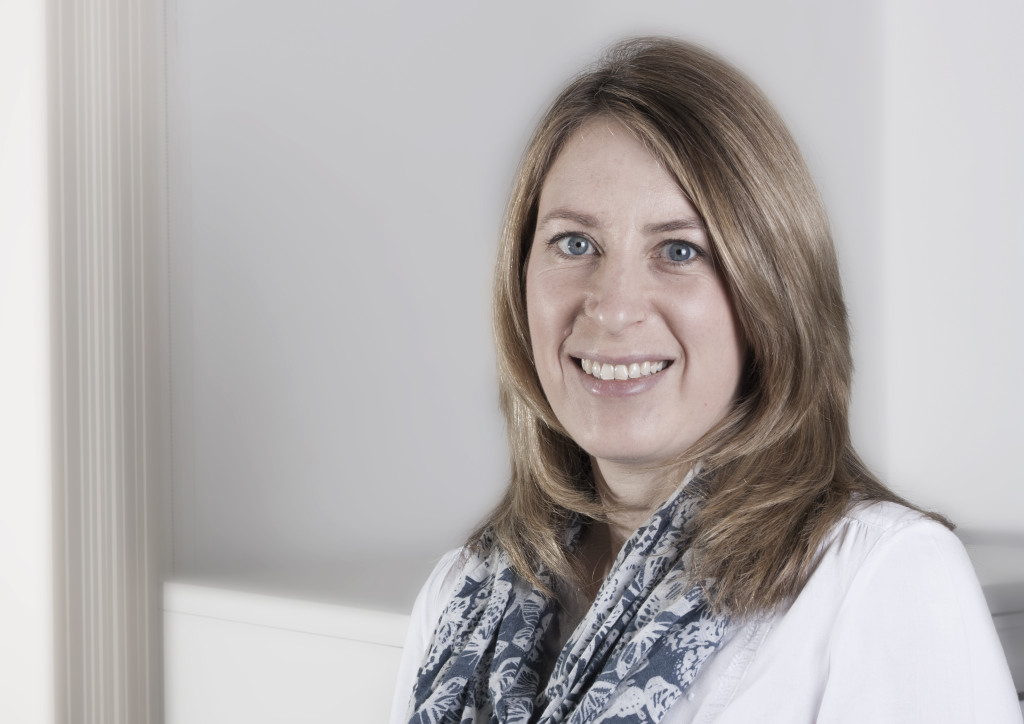 With my experience in business analysis I offer bookkeeping, payroll and accounts services and solutions tailored to the requirements of the business.