Alice Robbins
Consultant
Alice is one of our three Harper Adams University placement students with us until summer 2022.
Coming from a Game farming background Alice has always been interested in farming, but since beginning her studies in Agriculture with Farm Business Management at Harper Adams University that passion and interest has furthered.
E / arobbins@wilsonwraight.co.uk
T / 01284 700727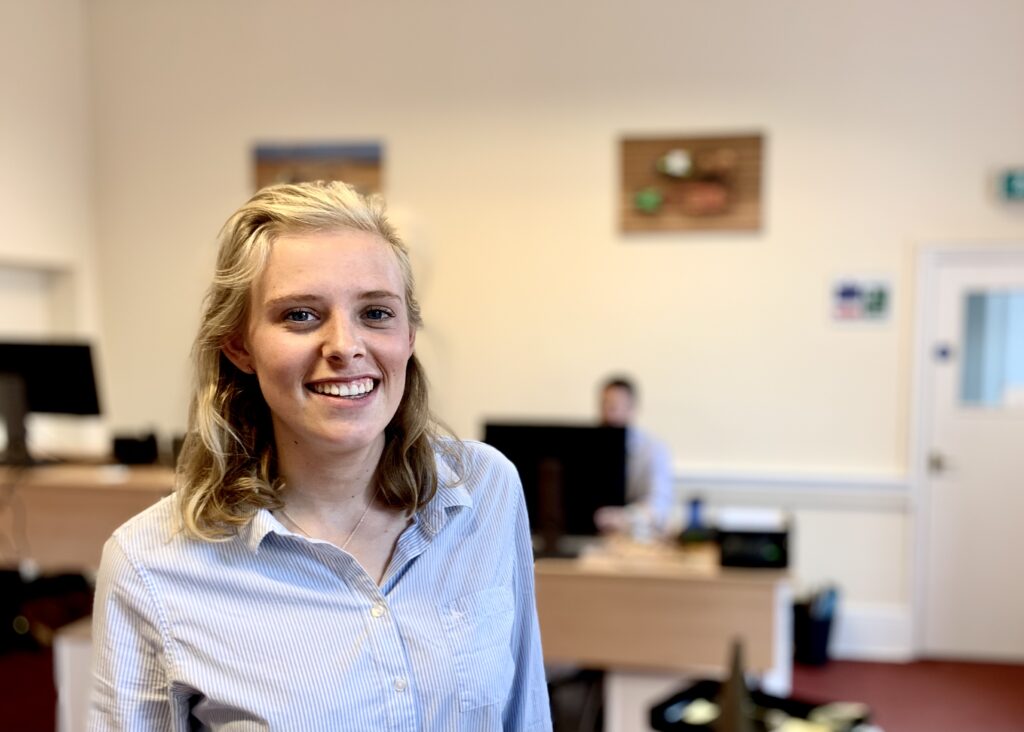 I am looking forward to working alongside the team and providing advice to clients especially during a period of change for UK agriculture.