Investment Appraisals
We can advise and help clients make important investment decisions before committing to capital spend, using sound financial principles and forecasting tools.
Investment Appraisals use techniques such as Discounted Cashflow and Net Present Value to determine the best type of investment and asset acquisition.
The appraisals can be undertaken prior to the purchase of key items of machinery and other equipment and assets, land, buildings and reservoirs.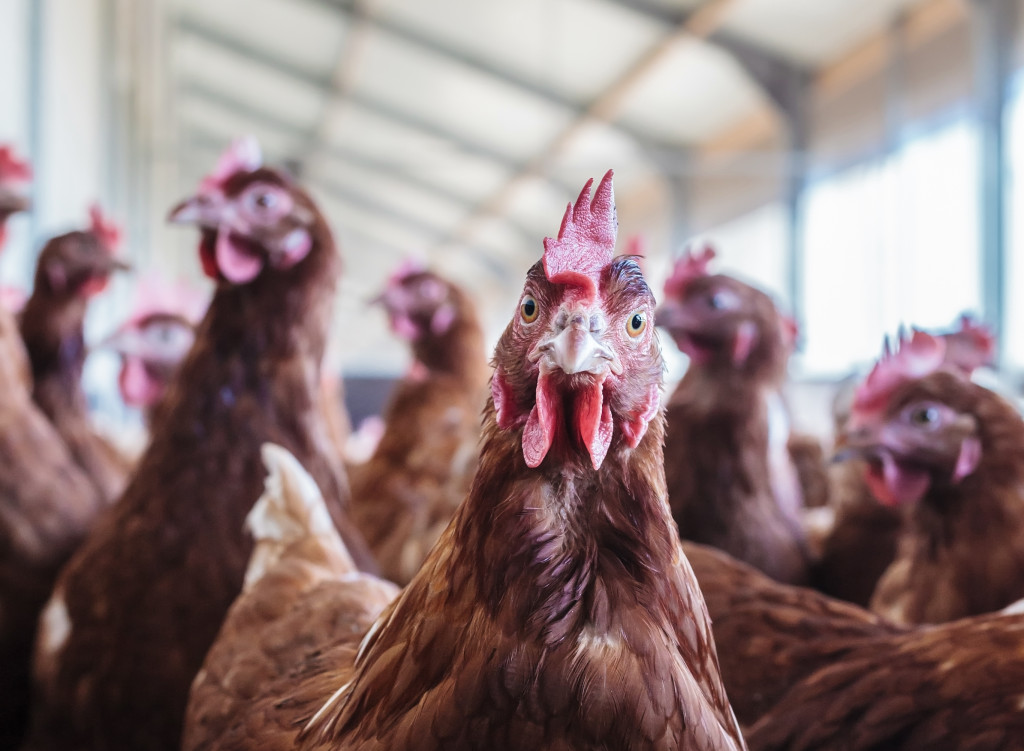 I draw on hands-on farm experience and my work as a consultant to identify the best financial options for each business. Sam Ritchie, Wilson Wraight