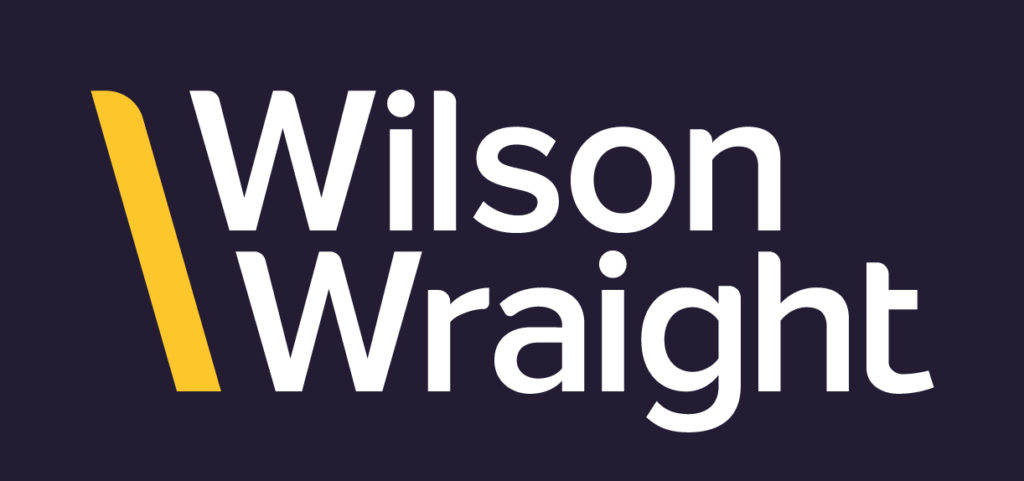 COVID-19 Update - 31 March 2020
At Wilson Wraight, protecting the safety and wellbeing of our team, clients and contacts is always at the forefront of our minds, and even more so during these challenging times. Therefore, in line with Government advice, the office has been closed since Monday 23rd March and will be until further notice.
All the team are successfully working from home, so please be assured that the business will continue to operate as normal, providing continuity of service, and with minimal disruption. During this difficult time, we will no longer be conducting on-farm or office-based meetings, however we have suitable alternatives already in place for this. As a further temporary measure, we suggest all correspondence is ideally sent via email rather than post. Likewise, it would be useful if, where possible, all financial transactions are made electronically.
Please continue to contact us directly via direct dial, mobile or email. You can also use the office email to contact us advice@wilsonwraight.co.uk. and the office telephone line remains open, 01284 700727.
We will continue to keep you updated, and as always, please contact us if you have any questions or concerns.
Kind regards,
The Partners

Farm Expo 2020
Wilson Wraight have a stand and are looking forward to attending the Farm Expo on 4th March 2020, Kent County Showground, Maidstone, Kent.