Working Farm Manager
Working Farm Manager
Breckland – Norfolk
Our client is seeking to appoint a dynamic, self-motivated individual to be responsible for the day-to-day operations of a progressive farming business currently growing 620 hectares of irrigated roots, combinable and maize crops.
Reporting to the family directors/owners, the successful applicant should be able to demonstrate:
A proven track record in root crop production, store management and irrigation, with an eye for detail.
Exceptional communication and team supervision skills.
Relevant agronomic, practical, commercial and organisational experience using modern machinery.
A good knowledge of vegetable crop assurance schemes, and other compliance requirements (including health & safety).
Capability to keep accurate records using IT/Gatekeeper Software.
A flexible approach and a willingness to learn new techniques.
The position offers a competitive remuneration package including a vehicle and attractive accommodation.
Please apply in strict confidence by Monday 6th September 2021 with covering letter and CV to Roger Wraight: rwraight@wilsonwraight.co.uk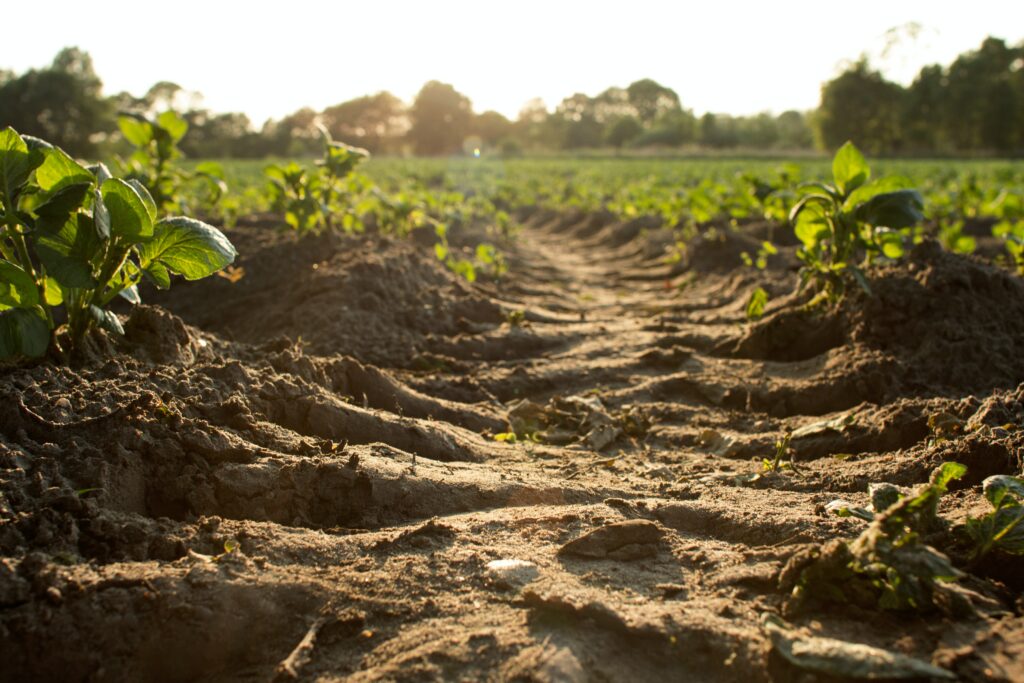 An exciting new role for the right candidate