Bookkeeper
| | |
| --- | --- |
| Job Title:                      | Bookkeeper / analyst |
| Location: | Bury St. Edmunds, Suffolk |
| Reports to:                   | Partner |
| Salary: | Competitive, commensurate with experience |
| Contract Type:              | Full-time or Part-time, Permanent     |
| Benefits:                       | BUPA, Employee Bonus Scheme, Flexible Working |

About Wilson Wraight
Wilson Wraight is a leading provider of agricultural, environmental, and

planning consultancy services.  Based in Bury St Edmunds and led by five

Partners, our range of high-quality and efficient management services aim

to support land-based businesses for decades to come.

We are committed to creating an environment that enables our team

to continuously develop, succeed and thrive.

Job Purpose
The successful candidate will undertake bookkeeping for farming clients and assist consultants with preparation of management information and accounts.
Key Areas of Responsibility
This role covers many areas of responsibility, including but not limited to the following:

Compile accurate financial information, and other supporting documents, including payroll, VAT, management budgeting and reporting

Carry out administrative estate management responsibilities

Liaise directly with farmers and estate owners

Maintain and improve your accounting knowledge, sharing where appropriate with colleagues and clients

Provide cover and assistance to your colleagues and the Wilson Wraight Accounts Manager

Some travel to clients where necessary
Areas for development
This role may evolve into the following:

Lead the development and growth of the Wilson Wraight bookkeeping service

Evaluate and implement cloud-based accounting solutions, seeking ways to add considerable value to Wilson Wraight and its clients

Take ownership of the existing accounting and farm software solutions, implementing best practice across the team
Applicant Requirements
The successful applicant will have the following skills:

·        A willingness to be proactive and take the initiative

·        AAT Qualified

·        Proven bookkeeping, payroll, and accounting experience

·        Excellent interpersonal and communication skills

·        Outstanding organisational skills, with good attention to detail and a keen eye for accuracy

·        An ability to function as both a strong team player and a focused individual

·        Willing to work from the office and travel to farm meetings

·        Experience of either Sage, Xero, Farmplan and KEYPrime is desirable

·        An enthusiasm for UK agriculture would be advantageous
Please apply in strictest confidence with CV and supporting correspondence to sdoogan@wilsonwraight.co.uk
Closing date: Friday 26th November 2021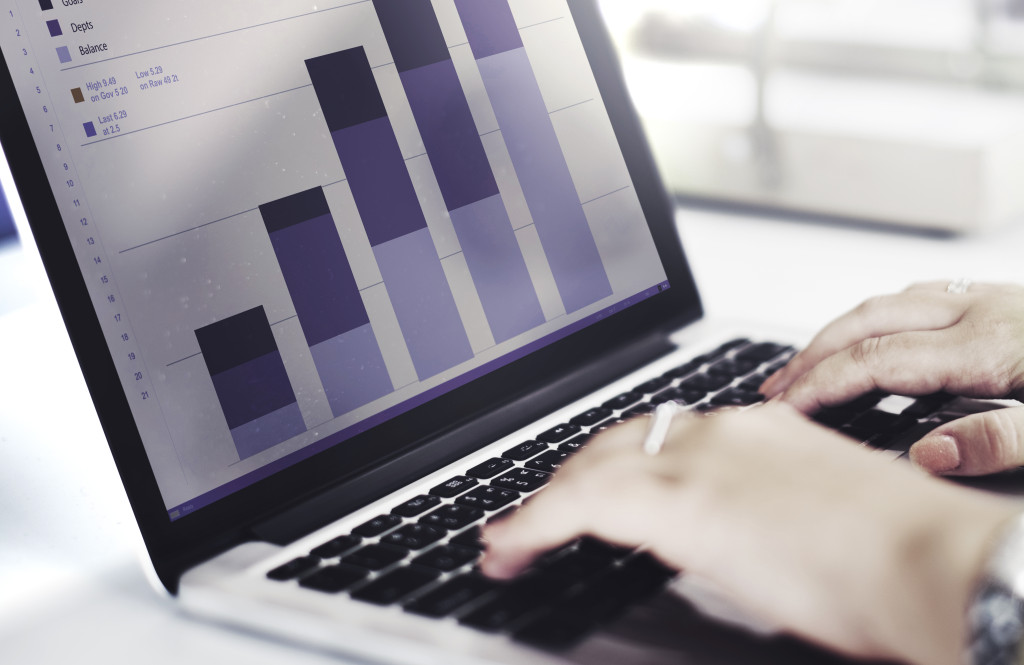 The successful candidate will undertake and develop the Wilson Wraight bookkeeping service