Andrew Peebles
Consultant
Andrew has extensive knowledge of contract farming and the Basic Payment Scheme and Stewardship.
He has a deep understanding of the farming industry after undertaking most jobs as a general farm worker on dairy and arable farms in Wales and Warwickshire early in his career.
This gave him a great grounding and preparation for his path to qualify and become a well-informed consultant.
Andrew grew up in Carmarthenshire, Wales before gaining a BSc(Hons) Agribusiness at Harper Adams, Shropshire.
After completing his degree he went on to work on the 22,500-acre Elveden Estate in Suffolk with its unique irrigable Breckland Farmland used for cereals and vegetables.
Andrew joined Wilson Wraight in 2015.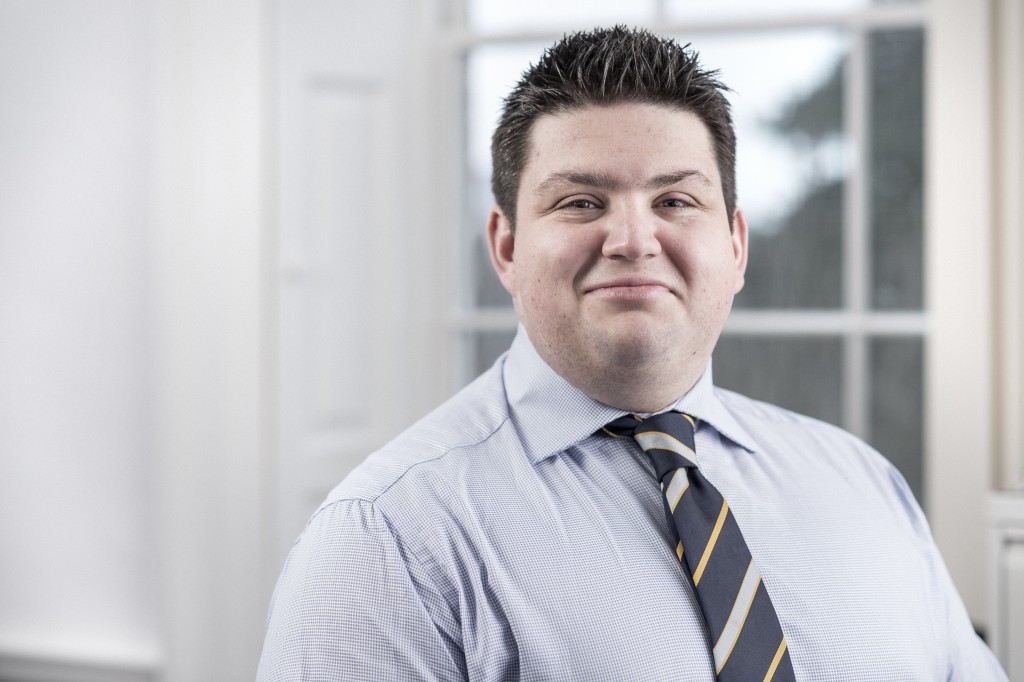 I draw on hands-on farm experience and my work as a consultant to identify the best financial options for each business. I enjoy going out to meet farmers and view the business in operation. The satisfaction of seeing everything come together for the benefit of the farm makes it all worthwhile.