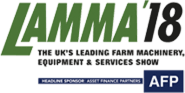 LAMMA 2018
Wilson Wraight will once again be attending the LAMMA Show on 17th and 18th January 2018. The event is being held at the East of England Showground, Peterborough and Wilson Wraight can be found in Hall 7, Stand 795.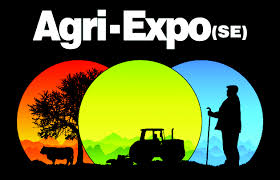 Agri-Expo 2018
Agri Expo – 7th March 2018, Kent County Showground, Maidstone, Kent.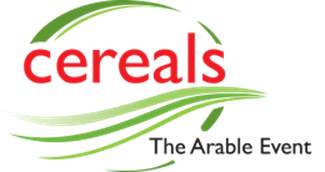 Cereals 2018
For the 11th year in a row, Wilson Wraight are delighted to confirm their attendance at the Cereals event on 13th and 14th June 2018 at Chrishall Grange, Duxford, Cambridgeshire.
http://www.cerealsevent.co.uk/